A Forensic Lawyer-Scientist
Mr. Vang is a frequent lecturer on DUI and implied consent laws and is a member of the National Association of Criminal Defense Lawyers (NACDL), a member of the Wyoming Trial Lawyers Association (WTLA), a sustaining member of the National College of DUI Defense (NCDD) and current Co-Chairperson of the NCDD Amici and Research Committee, and a founding member of the DUI Defense Lawyers Association (DUIDLA). Mr. Vang was awarded the Forensic Lawyer-Scientist Designation by the American Chemical Society (ACS) Chemistry and the Law Division on June 13, 2015. Mr. Vang has been admitted to practice law in all courts in the state of Wyoming, the Tenth Circuit Court of Appeals, and the United States Supreme Court.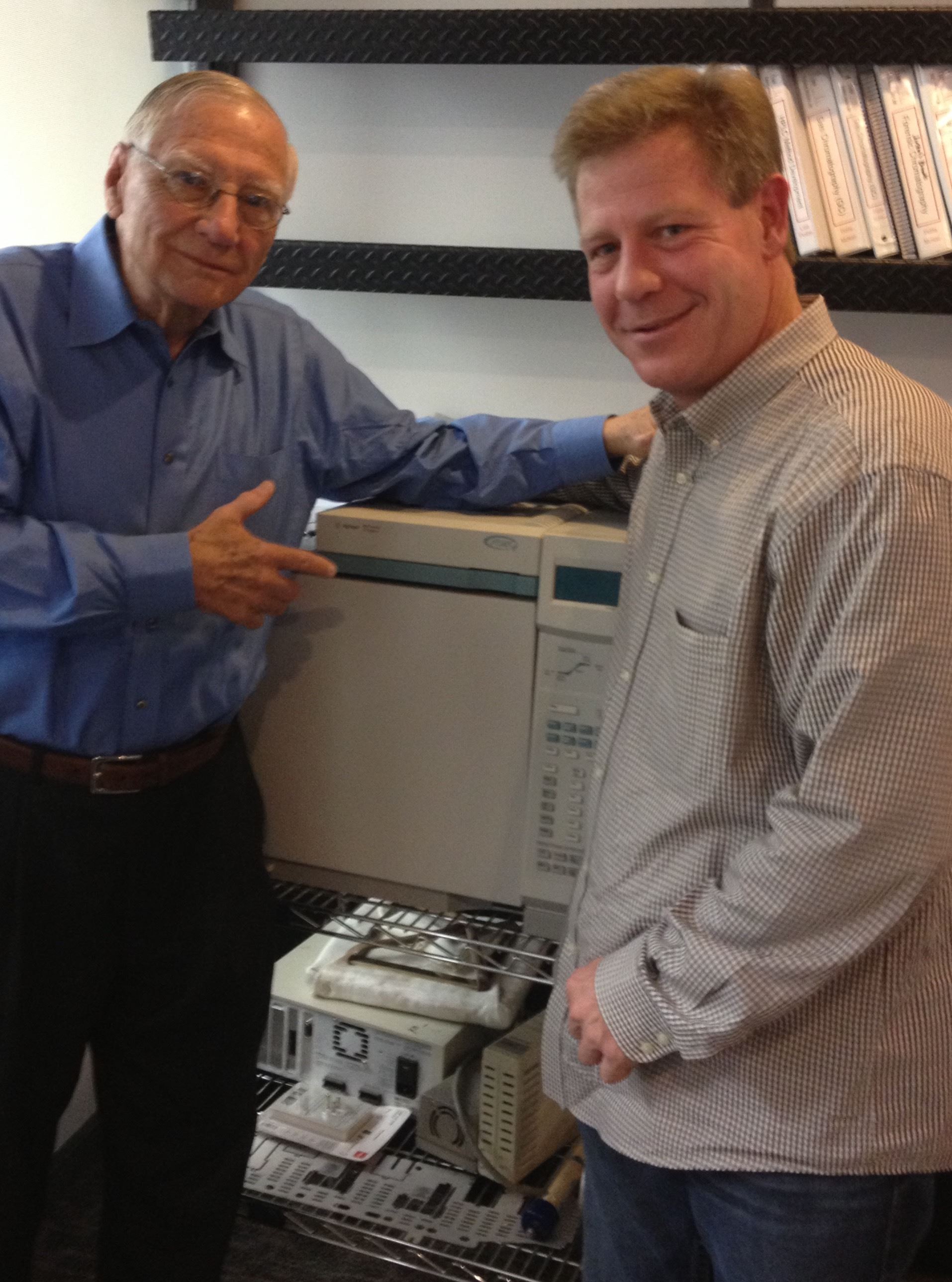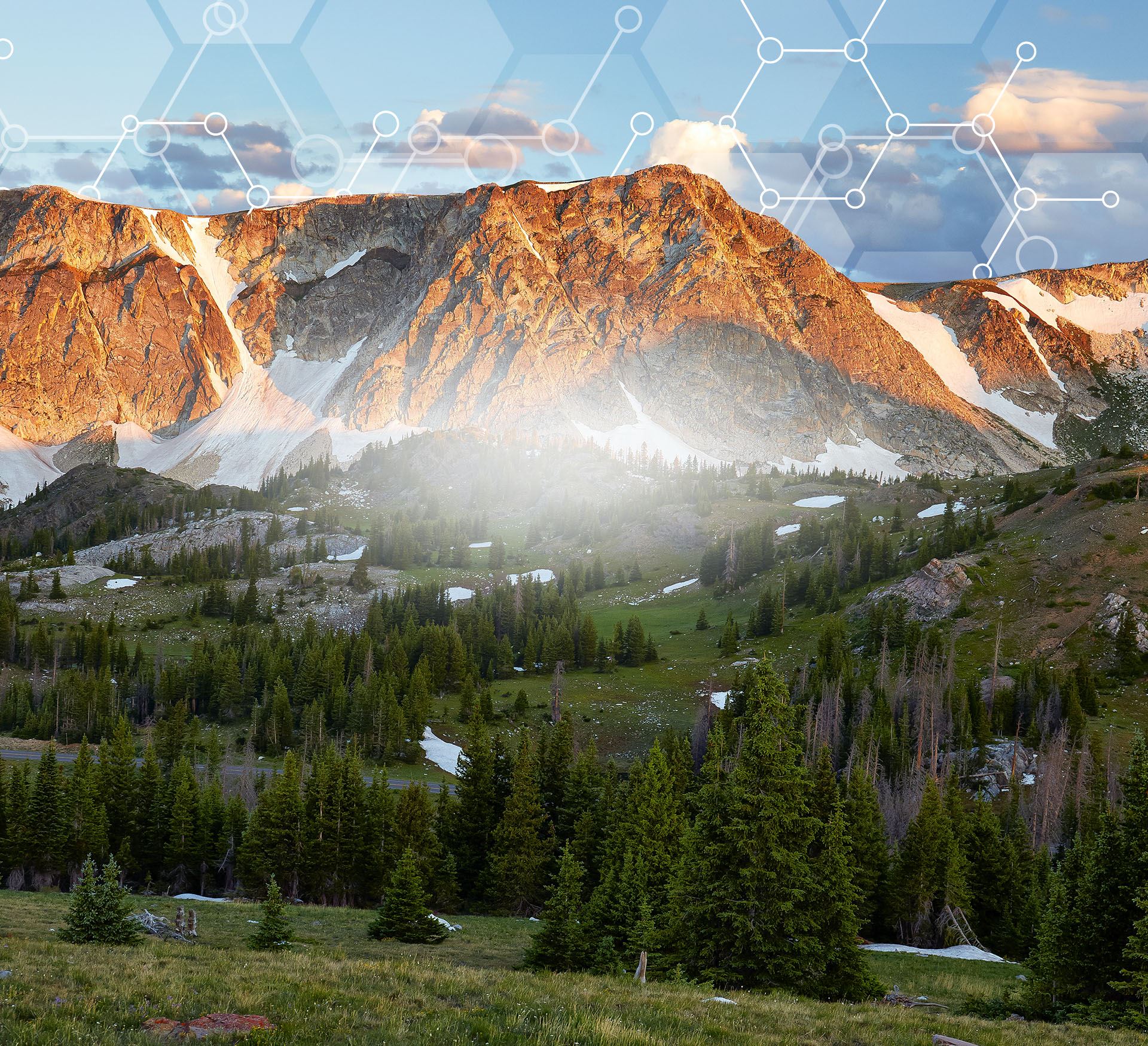 Case Results
Explore Our Recent Victories
Charge Dismissed 2023

The Client was involved in a motor vehicle accident and was contacted by law enforcement. Client was transported to a hospital for medical treatment. Because the Client smelled like alcohol and law enforcement claimed client appeared to be impaired by alcohol, law ...

Charge Dismissed 2023

The Client was stopped for failing to illuminate his headlights. Client explained the numerous medical conditions that the client suffered from, which made the Client incapable of performing voluntary field sobriety maneuvers. The client also suffered from Acid Reflux, which ...

Charges Reduced 2022

Client's blood was drawn, which results in alcohol concentration of 0.09% and client is charged with felony DUI causing serious bodily injury...
Fighting to Protect Your Rights Teaches Other Attorneys DUI Law

Over 27 Years of Experience

Initial Consultation is Always Free

Specializes in Criminal & DUI Cases