Wyoming Money Laundering Lawyer
Defending Those Who Have Been Arrested For Money Laundering
Money laundering is considered a serious financial crime with severe consequences in the state of Wyoming. At R. Michael Vang P.C., our Wyoming money laundering attorney is dedicated to helping you navigate the legal intricacies of money laundering, safeguarding your rights, and working towards the best possible result for your case.
---
Call R. Michael Vang P.C. today at (307) 336-7570 or contact us online to schedule a consultation with our money laundering attorney in Wyoming.
---
What is Money Laundering?
Money laundering is a complex and illicit process through which illegally obtained funds are made to appear as if they came from legitimate sources. It involves a series of financial transactions and schemes designed to obscure the origin of these funds. Money laundering is often associated with various criminal activities, including drug trafficking, organized crime, fraud, and corruption. The state of Wyoming takes money laundering charges very seriously, making it crucial to understand the key elements of the offense.
What are the Penalties for Money Laundering in Wyoming?
In Wyoming, money laundering is a felony offense with penalties that can significantly impact your life. The potential consequences for a money laundering conviction include:
Imprisonment: Conviction for money laundering may result in substantial prison time, ranging from several years to decades, depending on the severity of the offense and the amount of money involved.
Fines: Those found guilty of money laundering may face substantial fines, which can range from thousands to millions of dollars.
Restitution: Courts may order individuals convicted of money laundering to pay restitution to the victims of the underlying criminal activity.
Asset Forfeiture: The state can seize assets believed to be tied to money laundering, including real estate, vehicles, and financial accounts.
Criminal Record: A money laundering conviction will leave a lasting mark on your criminal record, affecting your employment, housing, and personal relationships.
Defenses Against Money Laundering Charges
Some common defenses against money laundering charges may include:
Lack of Intent: Proving that you did not knowingly engage in money laundering is a viable defense. If you were unaware of the illegal source of funds or were acting under duress, this may be a crucial argument in your case.
Procedural Errors: We can scrutinize every aspect of the case to identify any procedural errors or violations of your constitutional rights. If we find any irregularities, we will use them to your advantage.
Insufficient Evidence: Challenging the prosecution's evidence is essential. We can carefully examine the financial transactions and any witnesses or informants involved in your case to identify weaknesses in the government's case.
Mistaken Identity: If you were not the individual responsible for the alleged money laundering activities, we can work to prove your innocence.
Contact Our Money Laundering Attorney in Wyoming Today
At R. Michael Vang P.C., our Wyoming money laundering lawyer is committed to providing you with the best possible legal representation, protecting your rights, and working towards the most favorable outcome for your case. We are here to support you throughout the legal process, offering skilled guidance and representation tailored to your specific needs. Contact us today, and let us help you build a strong defense and protect your future.
---
Contact R. Michael Vang P.C. today to get started with our Wyoming money laundering lawyer.
---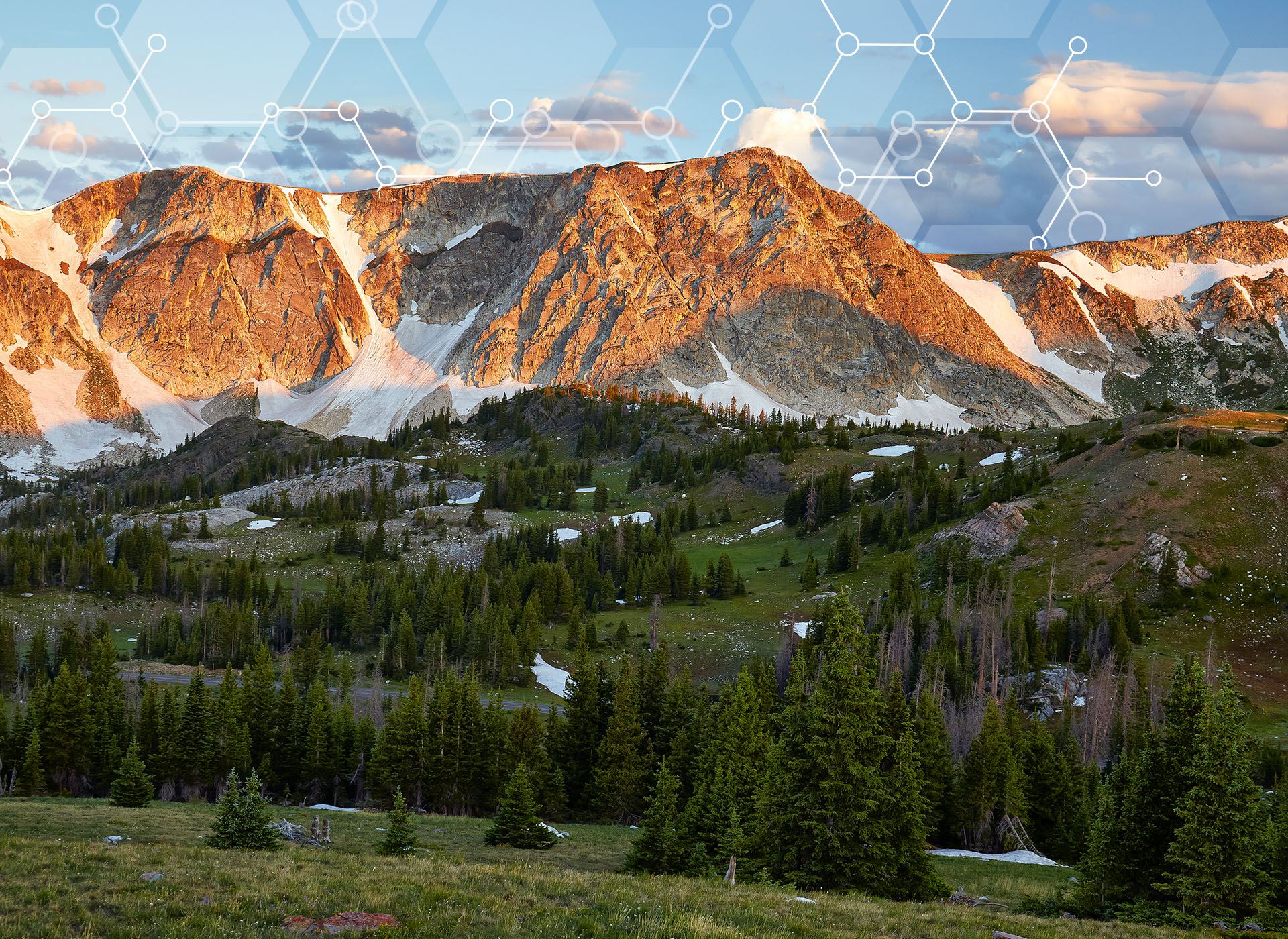 "Very professional and extremely knowledgeable in the field of DUIs. Thank you Michael for the outcome in my case."
Fighting to Protect Your Rights
Teaches Other Attorneys DUI Law

Over 27 Years of Experience

Initial Consultation is Always Free

Specializes in Criminal & DUI Cases