Choose the Attorney That Teaches Other
Attorneys DUI Law Wyoming's Go-To Criminal Defense Law Firm
Wyoming Criminal Defense Attorney
Facing a criminal charge can be a scary time. A conviction can result in the loss of a person's freedom, damage to their reputation, and the loss of employment or education opportunities. In the midst of this turmoil, it's important to have an experienced criminal defense attorney, like Mr. Vang, who has successfully fought for his client's rights, freedom, and reputation for over 27 years.
Here are several benefits of hiring our Wyoming criminal defense lawyer:
Attorney Vang can provide invaluable knowledge and support throughout the legal process.

He is a legal expert in navigating complex laws, filing motions, negotiating plea deals, and representing your interests in court.

He can investigate the allegations against you more thoroughly than an individual would be able to do on their own.

Attorney Vang will know how aggressively to defend your case given the facts of your situation.

Having our Wyoming criminal defense attorney to guide you through every step of the legal process will help ensure that all aspects of your case have been considered and addressed appropriately.

He is often able to reduce or dismiss charges due to inadequate evidence or procedural errors made by law enforcement officers during investigations or arrests
---
R. Michael Vang P.C. offers the experienced leadership you or your loved one can rely on, in both state and federal cases. Call our office today at (307) 336-7570 or reach out online to set up a free consultation.
---
Teaches Other Attorneys DUI Law

Over 27 Years of Experience

Initial Consultation is Always Free

Specializes in Criminal & DUI Cases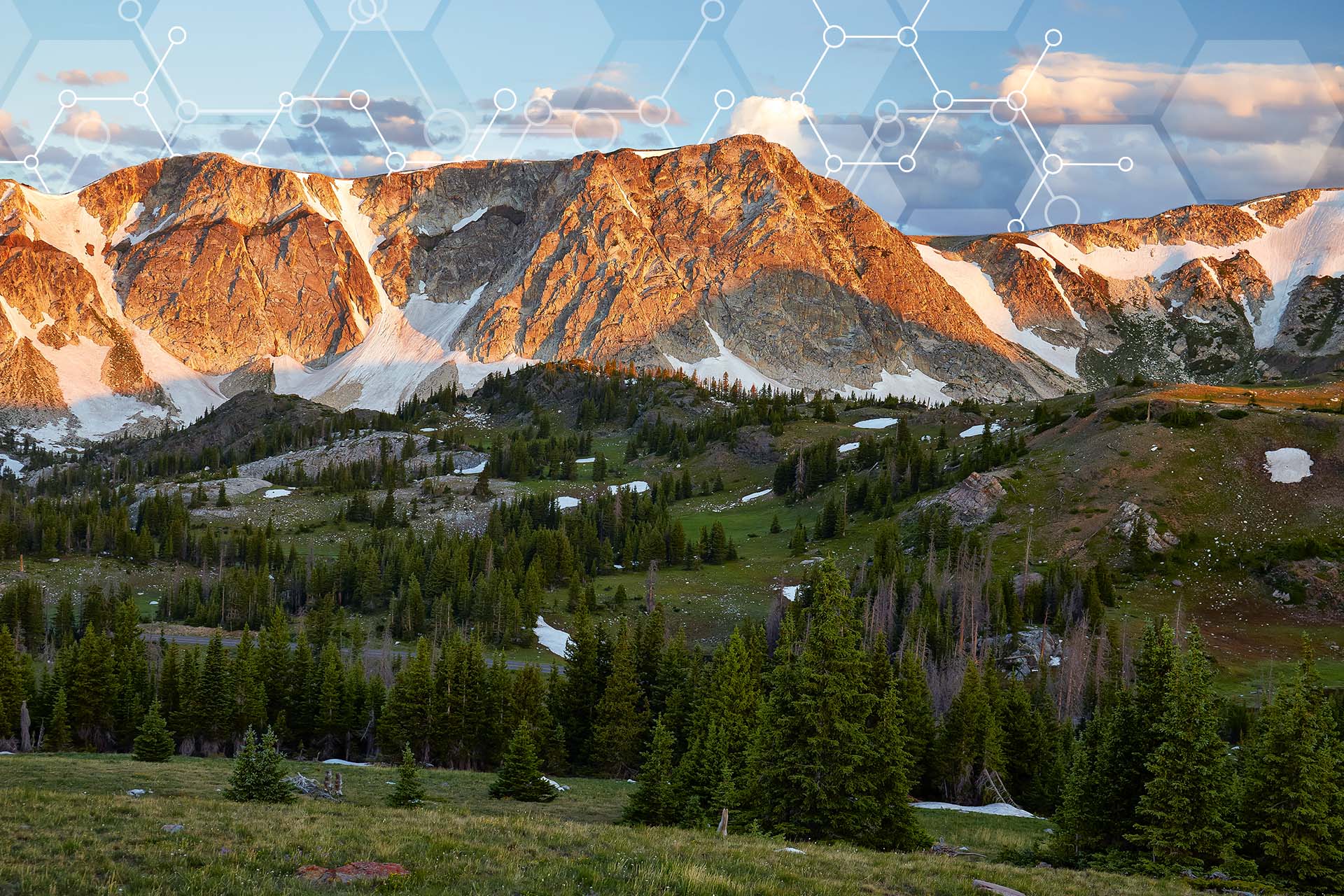 A Forensic Lawyer-Scientist
Mr. Vang is a frequent lecturer on DUI and implied consent laws and is a member of the National Association of Criminal Defense Lawyers (NACDL), a member of the Wyoming Trial Lawyers Association (WTLA), a sustaining member of the National College of DUI Defense (NCDD) and current Co-Chairperson of the NCDD Amici and Research Committee, and a founding member of the DUI Defense Lawyers Association (DUIDLA). Mr. Vang was awarded the Forensic Lawyer-Scientist Designation by the American Chemical Society (ACS) Chemistry and the Law Division on June 13, 2015. Mr. Vang has been admitted to practice law in all courts in the state of Wyoming, the Tenth Circuit Court of Appeals, and the United States Supreme Court.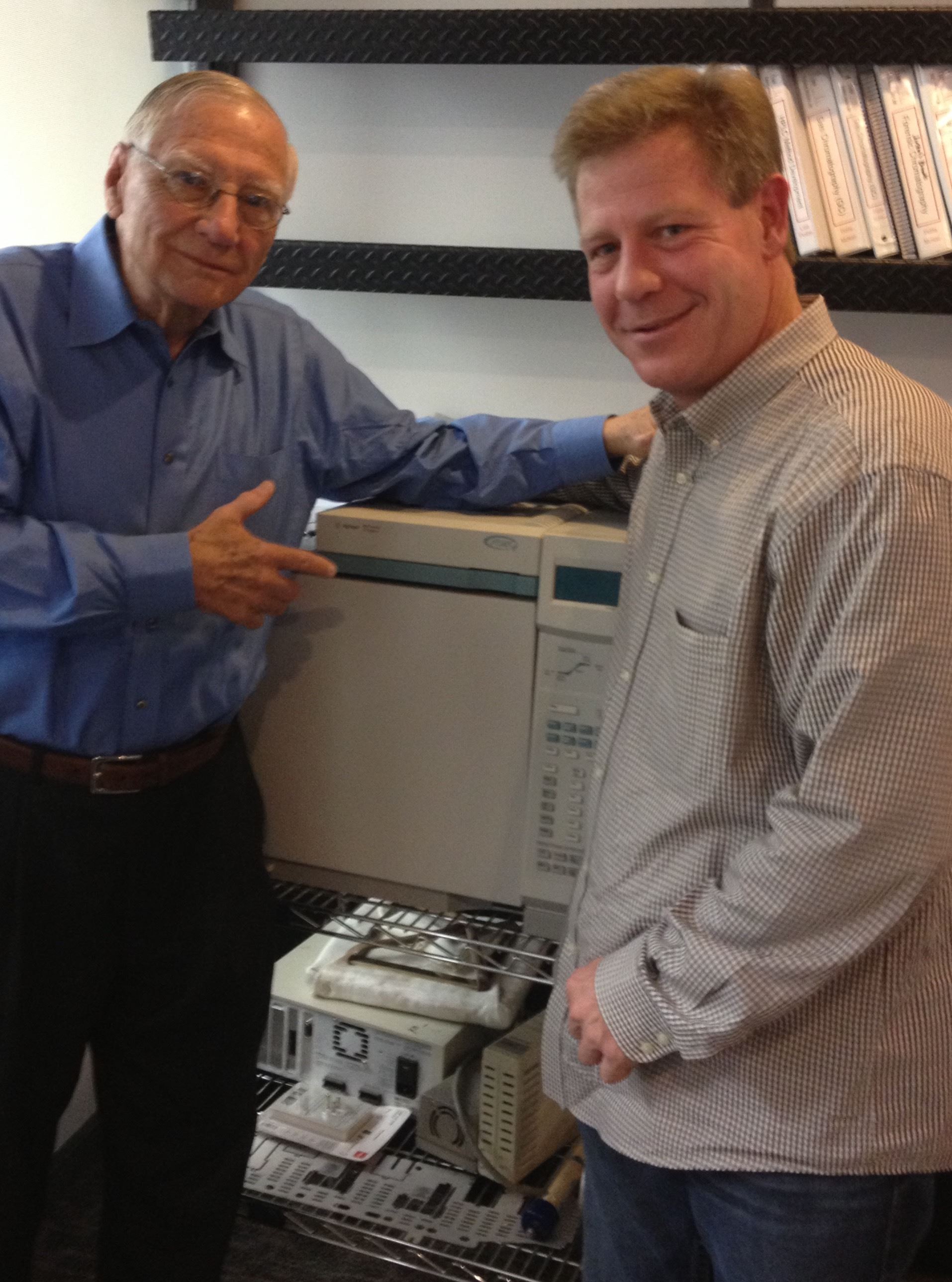 A person arrested for driving under the influence (DUI) often has more legal options available than they may realize. R. Michael Vang P.C. has been handling DUI cases for over 27 years. His respect in the legal profession is such that he's been called on to teach DUI law and procedure to other attorneys.
That's the kind of knowledge and experience that defendants need on their side when they're facing pressure to take a plea deal. That's the kind of respect that can command a courtroom and make a defendant's case in front of a jury of their peers.
Prosecutors may seek to pressure a defendant into a plea bargain. A defense lawyer with experience knows when a plea bargain is good for the defendant and when it's simply the government's attempt to bluff their way through a weak case. Good defense counsel understands how to investigate a case, probing the methods the authorities use to get their evidence, and vigorously contesting any violation of the defendant's constitutional rights. An experience defense lawyer further understands how to conduct a trial and to communicate the defendant's case to a jury in the best possible way.
Hard questions have to be asked—did the authorities have reason to make a stop? Was the equipment and procedures used to administer a blood alcohol content level (BAC) test in accord with state law? These are no mere technicalities. At minimum, it's simply insisting that authorities follow the very laws and rules that they are called to enforce. At worst, mistakes in these areas can lead to faulty BAC readings and unjust arrests.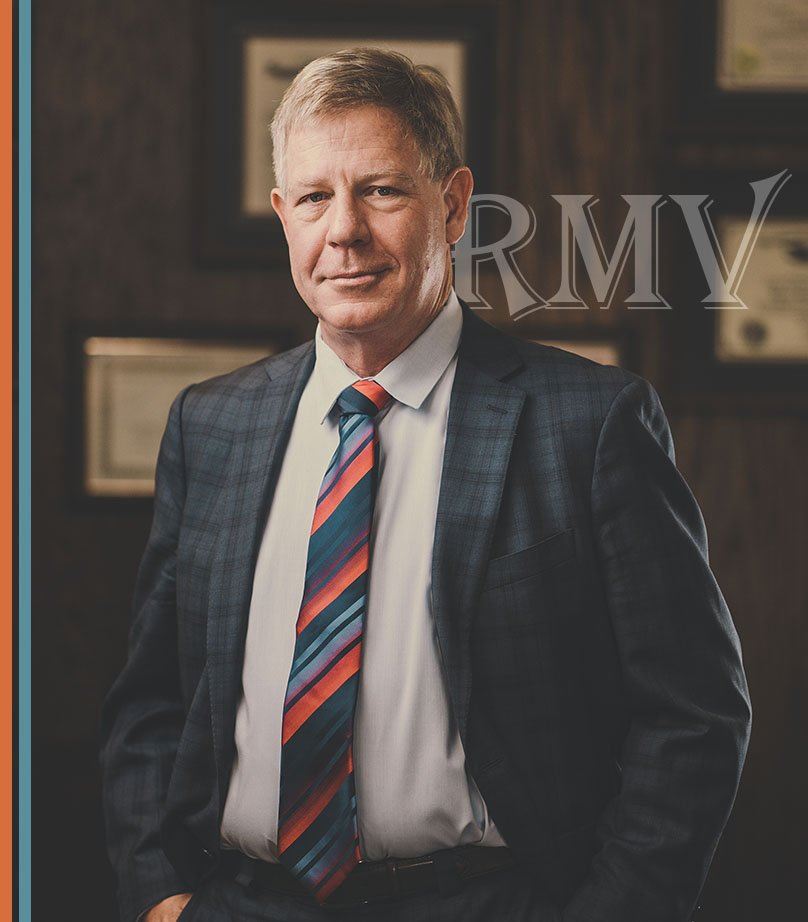 Contact Us
Schedule a Free Initial Consultation