Wyoming Drug Lawyer
Drug charges can bring down some intense legal heat on a defendant, with the possibility of charges coming from both the state of Wyoming and the federal government. But intense legal heat can be managed when you have an experienced Albany drug lawyer in your corner. There are more viable defense strategies available than many defendants may realize.
A drug conviction will adversely affect your future. Unfortunately, both the state of Wyoming and the federal government can bring drug charges for the same drug offense at the same time without violating your constitutional right against double jeopardy. Hire the Wyoming attorney that has received numerous dismissals or other favorable rulings in drug cases in Wyoming.
R. Michael Vang P.C. has over 27 years of experience fighting for defendants rights and protecting their freedom, record, and reputation. From our Albany office, we serve clients in Cheyenne, Laramie, Casper, and throughout Wyoming. Call today at (307) 336-7570 or contact us online to arrange for a free consultation.
Factors Impacting Drug Charges in Wyoming
Drug offenses involve several different factors, including, but not limited to:
Was the initial contact with law enforcement lawful? Under the both the United States and Wyoming Constitutions, law enforcement must have a lawful basis to detain the accused or the discovery of drugs during this detention should be suppressed. The lawfulness of the detention always involves a review of all the facts in the case, which are usually recorded by law enforcement.
What kind of drug was involved? The Wyoming Controlled Substances Act and Federal Controlled Substance Act have five different drug categories for drugs with Schedule I drugs allegedly having no medical use. Marijuana is currently considered a Schedule I drug in Wyoming. Schedule II through V drugs can lawfully be prescribed and are commonly used at therapeutic levels to help people to be normal and do not cause impairment if taken as prescribed.
What was the quantity of the drug? The possible jail sentence associated with a drug possession charge depends upon the weight and the quantity of the drug that was discovered during a search by law enforcement. Whether the law enforcement's search for drugs was lawful is always an issue in a drug possession case.
What is the defendant's previous record? Wyoming allows for harsher sentences for people that have been accused in the past of a drug possession offense. For first time drug offenders, Wyoming Statute § 35-7-1037 allows a person to obtain a deferred prosecution to avoid having a drug conviction appear on their criminal record.
If you or someone you love is facing drug charges, they deserve counsel that's experienced, aggressive, and reliable. Call R. Michael Vang P.C. at (307) 336-7570 or fill out our online contact form to set up a free consultation.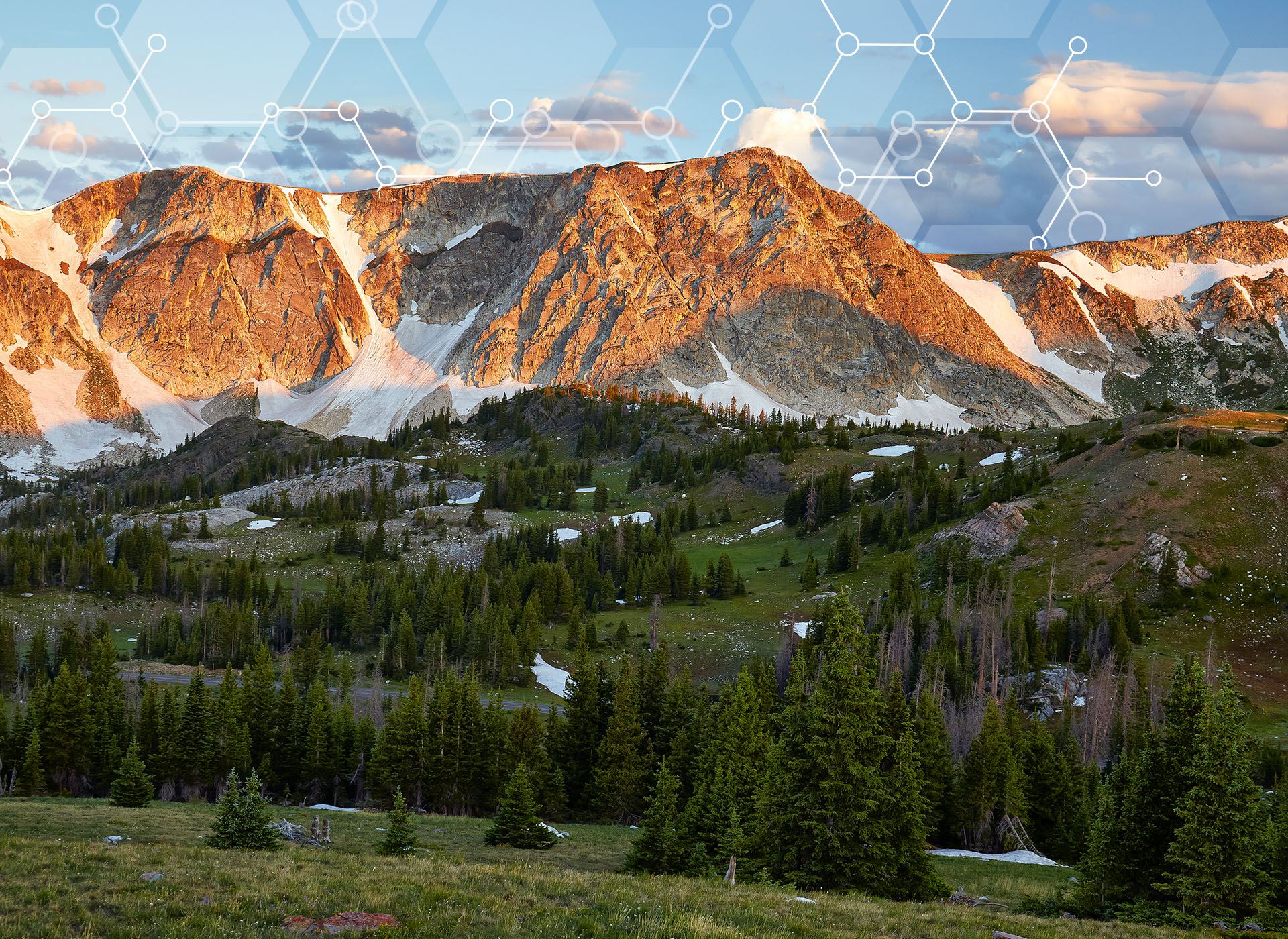 "Very professional and extremely knowledgeable in the field of DUIs. Thank you Michael for the outcome in my case."
Possible Defenses Against Drug Charges
Defendants have rights and those rights are guaranteed in the Bill of Rights—the first 10 amendments to the U.S. Constitution. The best defense strategy will depend on the unique circumstances of each individual case, but the 4th Amendment is one that often comes into play in drug cases.
Under the 4th Amendment, authorities must have either a search warrant, probable cause, or consent from the defendant before conducting any kind of search. This can include the search of a glove compartment. It might involve looking through a person's computer or personal property in search of incriminating evidence. When authorities have not followed proper procedures in conducting a search, all the evidence that was obtained is inadmissible in court—that is, a jury will not be allowed to see it.
Unlawful search and seizure is a grave violation of constitutional rights. It's wrong to say this involves "getting off a technicality". It's more accurate to say that the very foundation of a free society means authorities have to be held accountable when they don't follow procedure. And an experienced Albany drug attorney can make that accountability stick and protect their client.
The Lawyer Who Teaches Other Lawyers
R. Michael Vang P.C. has over 27 years of experience in criminal defense law, and his experience is such that he teaches classes to other attorneys on how to conduct their defenses. That's the kind of Albany drug lawyer defendants need in their corner—one who knows all the details and nuances of the law, and then fights vigorously and unapologetically for the rights of their client.
Fighting to Protect Your Rights
Teaches Other Attorneys DUI Law

Over 27 Years of Experience

Initial Consultation is Always Free

Specializes in Criminal & DUI Cases