Wyoming Underage DUI Lawyer
Everyone makes mistakes, especially young people. Sometimes those mistakes involve driving under the influence of alcohol (DUI). But even when people make mistakes, we all deserve a fair chance to start over. Moreover, sometimes the people who make mistakes are adults in law enforcement. Our Wyoming underage DUI lawyer has the experience necessary to make sure police and prosecutors are following the correct protocols, that their arrests are legitimate, and—if legal sanctions are still called for--to negotiate with authorities on a fair sentence.
R. Michael Vang P.C. has spent over 27 years fighting for defendants in criminal law cases generally, and DUI cases specifically. From our Albany office, we serve clients in Laramie, Casper, Cheyenne, and throughout Wyoming. Call us at (307) 336-7570 or contact us online to set up a free consultation.
Underage DUI Laws in Wyoming
An underage driver is someone who is under the age of 21. This means they not legally allowed to consume alcoholic beverages whether driving or not. Therefore, the DUI laws are stricter—a blood-alcohol content level (BAC) of just 0.02% can get an underage driver charged with a DUI. To put that 0.02% figure in perspective, it will amount to less than one drink for most people.
The consequences of that one drink are serious. The first offense means a 90-day suspension of a driver's license and fines that may go as high as $750. The second offense sees the suspension ratcheted up to six months, a year of dealing with ignition interlock being installed on one's personal vehicle, and perhaps 30 days behind bars. By the third offense, the interlock restriction may last up to 2 years and the jail term can be as long as six months.
Judges also have the option of ordering a convicted defendant into substance abuse treatment programs, either in addition to, or in lieu of, any of the sanctions outlined above.
Possible Defenses Against Underage DUI Charges
It's important that police follow the rules, and one of those rules is that they must have probable cause to have pulled the young person in question over in the first place. If the officer does not demonstrate this probable cause, then the evidence obtained (that the underage driver had been drinking) is inadmissible in court.
It has to be emphasized that the rules police officers are bound by exist to protect the constitutional rights of everyone. Invoking the violation of these rules as a defense is hardly using technicalities. It is properly insisting that those in law enforcement follow the rules that ensure freedom for everyone.
Young people deserve to have someone fight for them. Everyone from employers to college admissions offices will ask about any prior convictions. Gaining acquittal can spare a young person from that challenge. Even negotiating a lesser sentence can make the young person's life more manageable moving forward.
The Lawyer Who Teaches Other Lawyers
R. Michael Vang P.C. knows the ins and outs of DUI laws and procedures. A Wyoming underage DUI lawyer with over 27 years of experience, Attorney Vang has been called upon to teach criminal law—particularly DUI—to his fellow attorneys. That's a good reason to want him in your corner.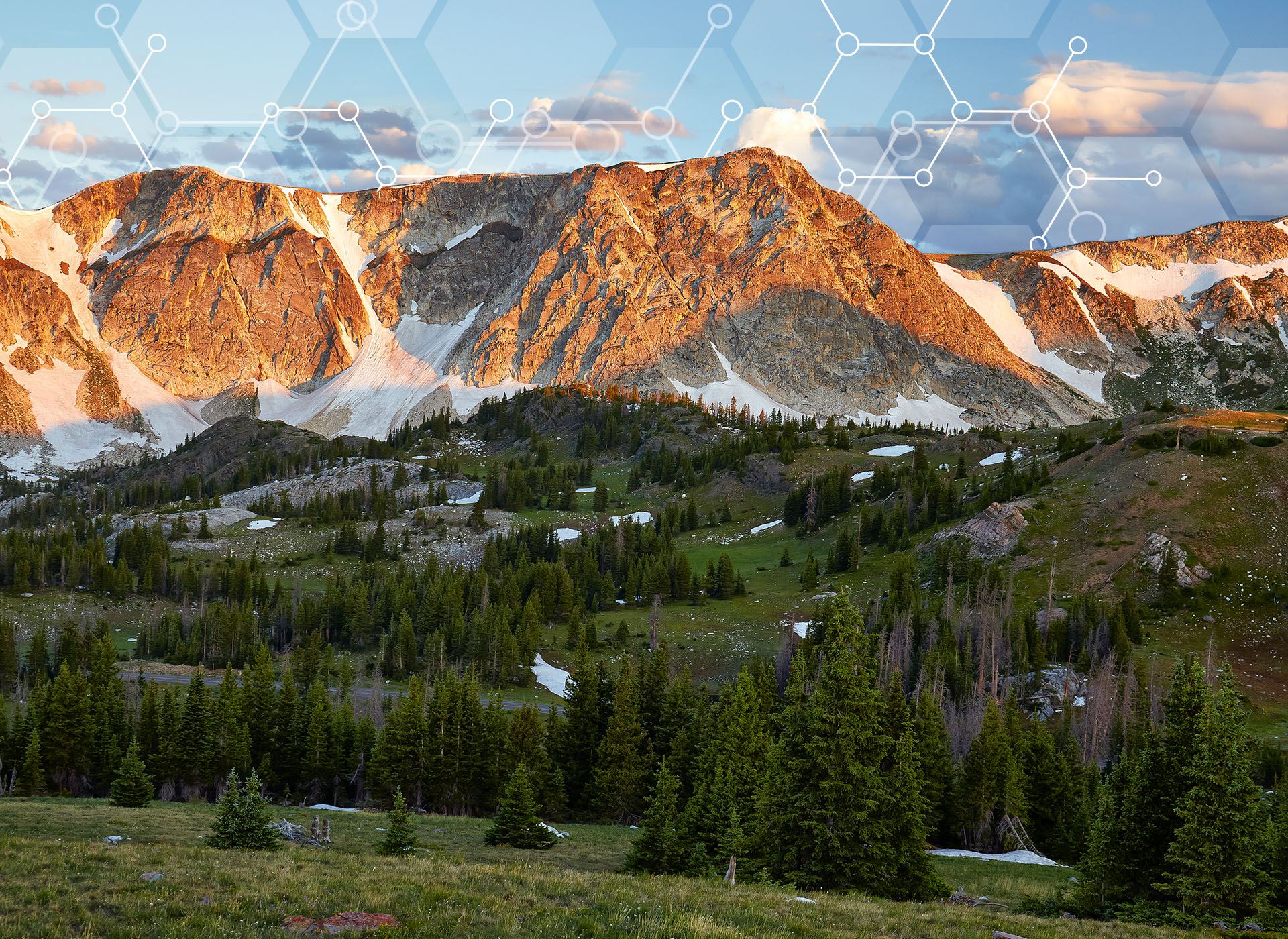 "Very professional and extremely knowledgeable in the field of DUIs. Thank you Michael for the outcome in my case."
Fighting to Protect Your Rights
Teaches Other Attorneys DUI Law

Over 27 Years of Experience

Initial Consultation is Always Free

Specializes in Criminal & DUI Cases