Wyoming Embezzlement Lawyer
Experienced Defense Against Embezzlement Charges
Embezzlement is a serious crime in Wyoming, and you could face harsh penalties if you are convicted. Embezzlement is the act of fraudulently obtaining property that belongs to another person or entity. At R. Michael Vang P.C., we pride ourselves on providing exceptional legal services. If you're facing embezzlement charges or need assistance navigating the complex legal landscape surrounding these cases, our Wyoming embezzlement attorney is here to support and defend your rights.
---
Call R. Michael Vang P.C. today at (307) 336-7570 or contact us online to schedule a consultation with our embezzlement attorney in Wyoming.
---
What is Embezzlement?
Embezzlement is considered a white-collar crime that involves the misappropriation or theft of funds or property entrusted to an individual's care. Typically, embezzlement occurs within an employment or fiduciary relationship, where the accused had lawful access to the assets they allegedly misappropriated. The key elements of embezzlement include:
Trust Relationship: Embezzlement cases often revolve around a breach of trust. The accused is usually someone who has been entrusted with financial resources, such as an employee, accountant, or treasurer.
Misappropriation: This crime involves the wrongful appropriation of funds or property for personal use or benefit, contrary to the owner's intent.
Intent: To establish embezzlement, it must be proven that the accused acted willfully and with the intention to defraud or steal.
What are the Penalties for Embezzlement in Wyoming?
Embezzlement penalties in Wyoming can vary depending on the value of the property or funds involved, as well as the case's specific circumstances. It's important to note that Wyoming differentiates between petty theft and grand theft, with the latter carrying more severe consequences.
Petty Theft (Value less than $1,000): Embezzlement cases involving a value of less than $1,000 are typically classified as a misdemeanor. Convictions for petty theft may result in fines of up to $750 and imprisonment for up to six months.
Grand Theft (Value exceeding $1,000): When the value of the property or funds misappropriated exceeds $1,000, the charges escalate to a felony. The penalties for grand theft can be significantly more severe, including substantial fines and imprisonment, often for several years.
Aggravating Factors: The penalties can become even more severe if aggravating circumstances are present, such as multiple instances of embezzlement or embezzlement involving a vulnerable adult or a nonprofit organization.
Defenses Against Embezzlement Charges
Potential defenses against embezzlement charges may include:
Lack of Intent: To secure a conviction, the prosecution must demonstrate that you intended to commit embezzlement. If it can be shown that you did not possess the requisite intent to defraud or steal, this may be a strong defense.
Mistaken Identity: In some cases, the evidence may not conclusively indicate your involvement, and you could be wrongly accused. Establishing an alibi or presenting evidence of mistaken identity may be viable defenses.
Lack of Trust Relationship: Embezzlement requires a trusted relationship between the accused and the alleged victim. It can be a compelling defense if such a relationship does not exist.
Duress: This may serve as a valid defense if you can show that you were compelled or coerced into committing the embezzlement under the threat of harm or injury.
Contact Our Embezzlement Attorney in Wyoming Today
At R. Michael Vang P.C., we are committed to providing experienced legal representation tailored to your unique circumstances. Our Wyoming embezzlement lawyer will work tirelessly to protect your rights, build a strong defense, and advocate for the best possible outcome in your case. Your future is important; we are here to help you secure it.
---
Contact R. Michael Vang P.C. today to get started with our Wyoming embezzlement lawyer.
---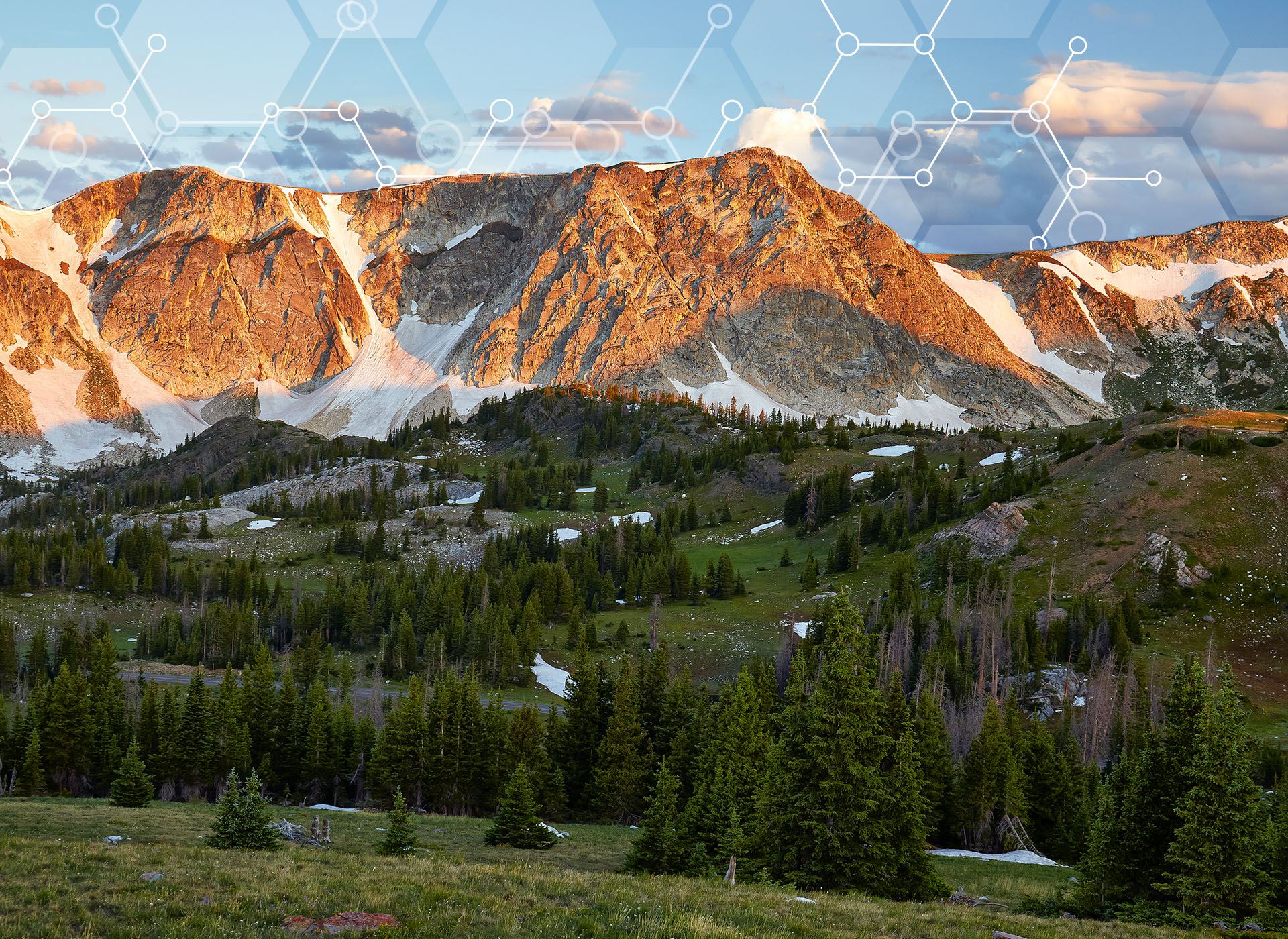 "Very professional and extremely knowledgeable in the field of DUIs. Thank you Michael for the outcome in my case."
Fighting to Protect Your Rights
Teaches Other Attorneys DUI Law

Over 27 Years of Experience

Initial Consultation is Always Free

Specializes in Criminal & DUI Cases