For Juvenile Crimes Cases
We're Here
For You
Experienced lawyers to give
you the results you deserve.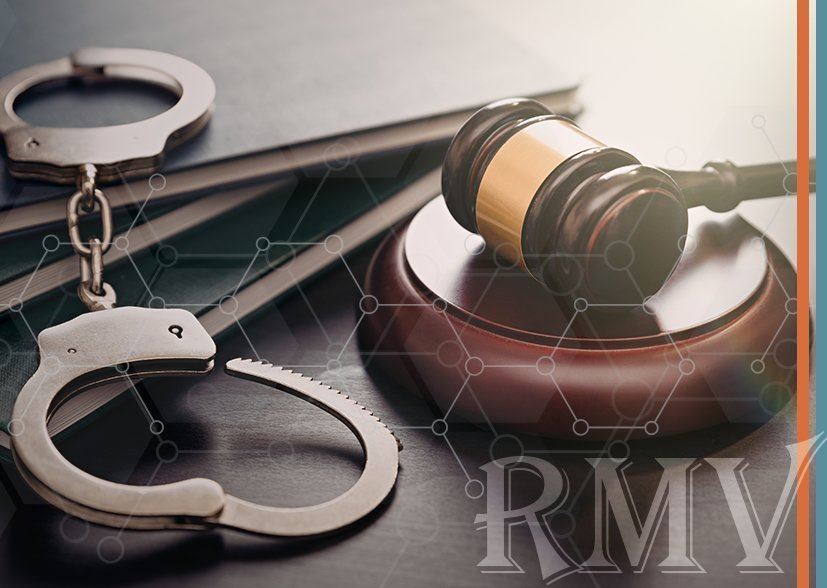 Laramie Juvenile Crime Defense Attorney
Defending Youth Who Have Been Charged with a Crime
When your child is facing criminal charges, it can be a stressful and daunting time for the whole family.
At R. Michael Vang P.C. in Laramie, WY, we understand the unique challenges faced by juveniles and their families when dealing with juvenile crimes. Our dedicated team of juvenile crime defense attorneys is committed to providing expert legal representation and guidance to protect the rights and future of young individuals in the juvenile justice system.
Schedule your initial consultation with our Laramie juvenile crime defense attorney by contacting us today at (307) 336-7570 or via our online form.
What Qualifies as a Juvenile Crime in Wyoming
In Wyoming, a juvenile crime refers to a criminal offense committed by an individual who is under the age of 18. Juvenile offenses can encompass a wide range of behaviors, including:
Theft and Shoplifting
Assault and Battery
Drug Possession or Distribution
Vandalism and Property Damage
Underage Drinking
Trespassing
Cyberbullying and Cybercrimes
These offenses are typically treated differently than crimes committed by adults.
How the Juvenile Justice System Works in Wyoming
When a minor is arrested and charged with a crime in Wyoming, they are afforded a set of fundamental rights, including:
Right to Legal Counsel: Minors have the right to an attorney who will represent their interests throughout the legal process.
Right to Notice: They have the right to be informed of the charges filed against them, ensuring transparency in the legal proceedings.
Right to Confront Witnesses: The juvenile has the right to confront and cross-examine witnesses presented in the case.
Right Against Self-Incrimination: Minors are protected from self-incrimination, and they cannot be compelled to testify against themselves.
The court is mandated to apprise your child of these rights, ensuring that their legal protections are upheld. However, it's crucial to understand that a conviction in the juvenile justice system can result in serious consequences, which may include:
Detention: The court may order the minor to be placed in a secure facility for a specific period as a consequence of the offense.
Probation: Probation may be imposed, involving court-ordered supervision and adherence to specific conditions.
Incarceration: In certain cases, incarceration in a juvenile facility may be ordered as part of the sentence.
Fines: Monetary fines may be levied, requiring payment as a penalty for the offense.
Permanent Record: A criminal record may be established, potentially affecting the minor's future educational and employment prospects.
Placement in Foster Care or Treatment Facility: In severe cases, the court may decide to remove the minor from their home and place them into foster care or a treatment facility.
It's essential to note that juvenile court cases in Wyoming are conducted in a closed courtroom. This means that the name of the accused, the charges, and the case's outcome are not publicly disclosed. Furthermore, in many instances, a minor's juvenile record is sealed after they turn 21, rendering it inaccessible to the public. However, this sealing is not guaranteed in every case.
While facing juvenile court proceedings is a serious matter, it is generally considered more desirable than being tried as an adult. In Wyoming, judges retain discretion to decide whether a minor should be tried as an adult. Additionally, any involved party can file a motion before the adjudicatory hearing, requesting that the minor be tried as an adult. The prosecution may also choose to pursue adult court proceedings, particularly when a minor is over 17 years old and has committed a felony. Additionally, if a minor aged 14 or older has committed a violent crime, previous juvenile charges may lead to adult court consideration.
How Can Juvenile Crimes Affect the Future?
A juvenile criminal record can have lasting consequences. It can affect college admissions, employment opportunities, and even housing applications. Moreover, if a juvenile is tried and convicted as an adult, they could face long-term imprisonment.
Juvenile crimes can have lasting consequences that affect a young person's future:
Criminal Record: A juvenile conviction can result in a criminal record that may impact educational and employment opportunities.
Educational Disruption: Juvenile offenders may face school suspensions or expulsions, hindering their academic progress.
Limited Opportunities: Some colleges, universities, and employers may hesitate to accept applicants with a juvenile criminal record.
Psychological Impact: Involvement in the juvenile justice system can be emotionally challenging, leading to stress and anxiety.
How Can a Juvenile Crime Defense Attorney Help?
A skilled juvenile crime defense attorney can play a crucial role in protecting your child's future. At R. Michael Vang P.C., we understand the intricacies of Wyoming's juvenile justice system. We will work tirelessly to ensure your child is treated fairly throughout the legal process, aiming for the most favorable outcome possible.
We advocate for rehabilitation and community-based solutions over harsh punitive measures. Our goal is to minimize the impact of this challenging situation on your child's life, helping them move forward in a positive direction.
If your child is facing criminal charges, don't navigate this complex legal landscape alone.
Contact R. Michael Vang P.C., your reliable juvenile crime defense attorney in Laramie, WY.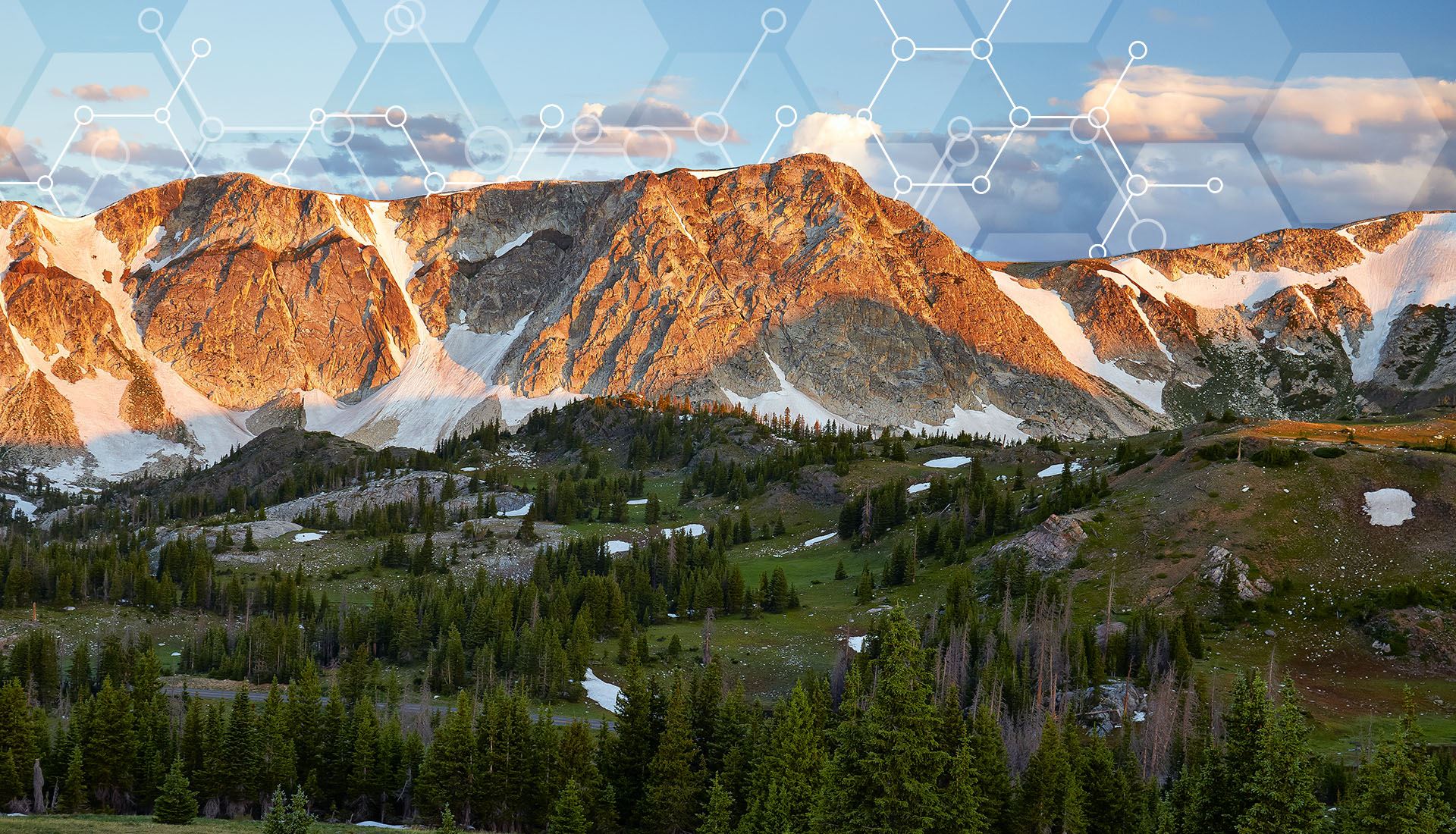 "Very professional and extremely knowledgeable in the field of DUIs. Thank you Michael for the outcome in my case."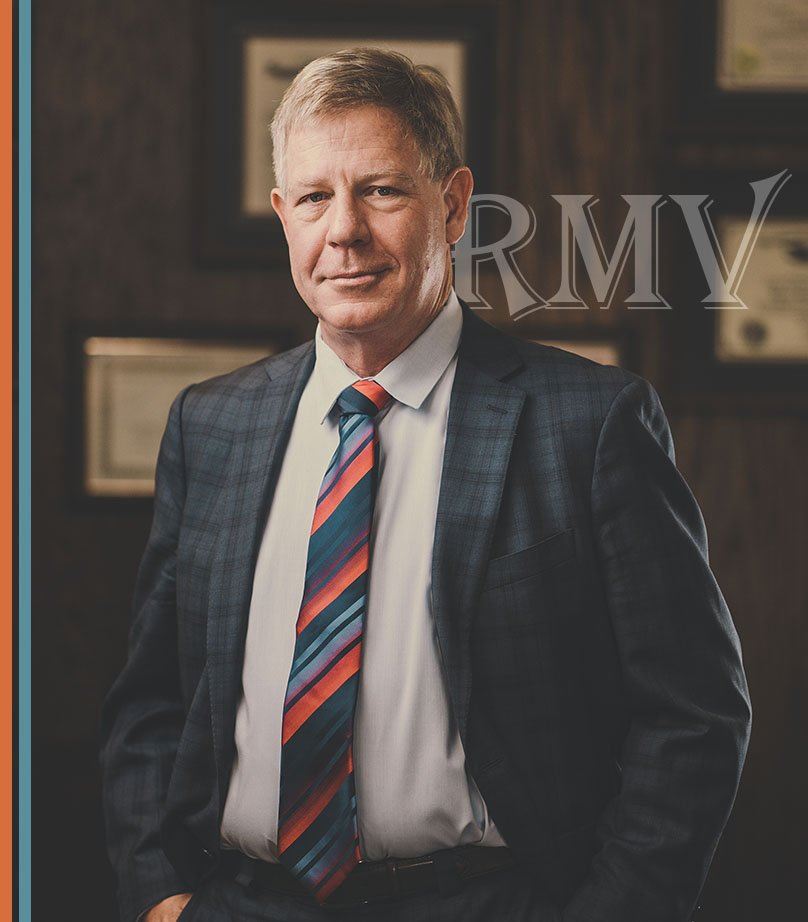 Contact Us
Schedule a Free Initial Consultation