Wyoming's Experienced Felony and Misdemeanor Lawyer
Providing 27 – Years of Legal Experience to People Accused of a Felony or Misdemeanor Criminal Charge
In Wyoming, criminal charges are either misdemeanors or felonies. In the Wyoming, a misdemeanor is defined as a criminal charge that carries a possibility of up to one year in jail. Misdemeanors can range from minor traffic offenses, that generally carry no jail sentence, to an interference with a peace office or reckless endangering charge, which both carry a possibility of one year in jail. Misdemeanor criminal convictions, except minor traffic offenses, can appear on a person's record for the rest of their life. That criminal record can damage a person's future efforts to secure housing, employment, immigration status, or ability to travel abroad. Because the nature of the misdemeanor charge can have a huge impact on a person's future, hire the Wyoming attorney who has handled hundreds of these misdemeanor cases and obtained favorable rulings for his clients.
Mr. Vang has defended numerous criminal defendants and has obtained dismissals shortly after charges were filed, including two (2) – college students accused of "obscenity" for creating an anatomically correct snowman next to the mayor's house. Mr. Vang is known for creating innovative defenses based upon both the United States and Wyoming Constitutions.
R. Michael Vang P.C. defends clients against both felonies and misdemeanor charges. From our Albany office, we serve clients in Laramie, Casper, Cheyenne, and throughout the state of Wyoming. Call us at (307) 336-7570 or reach out online to set up a free consultation.
Felony Charges in Wyoming
Wyoming organizes its felony charges a little differently than most other states. Most states will break them by 1st degree, 2nd degree, and 3rd degree and then group different criminal charges within each degree. Wyoming takes each crime itself—e.g., murder—and then categorizes it by degree, with each crime having its own sentencing guidelines.
Felony convictions will mean a sentence of at least 1 year in prison. On the other end of the spectrum, Wyoming allows for the death penalty for convictions on 1st-degree murder charges. The state can sentence a convicted defendant to up to 50 years in prison for certain sexual assault convictions. Other offenses, like burglary, and assault, can mean at least 10 years behind bars if they are tried as felonies. Theft in amounts exceeding $1,000 is a felony in the state of Wyoming.
Get the Lawyer Who Teaches Other Lawyers
Attorney R. Michael Vang is more than just a very experienced criminal defense lawyer—although with 27 years of practice behind him, he most certainly is that. He's also the attorney that teaches classes to other criminal defense lawyers. Attorney Vang is licensed to practice in both state and federal court, all the way up to the Supreme Court of the United States.
R. Michael Vang P.C. is who you want in your corner when you or someone you love is facing charges, whether they are misdemeanors or felonies.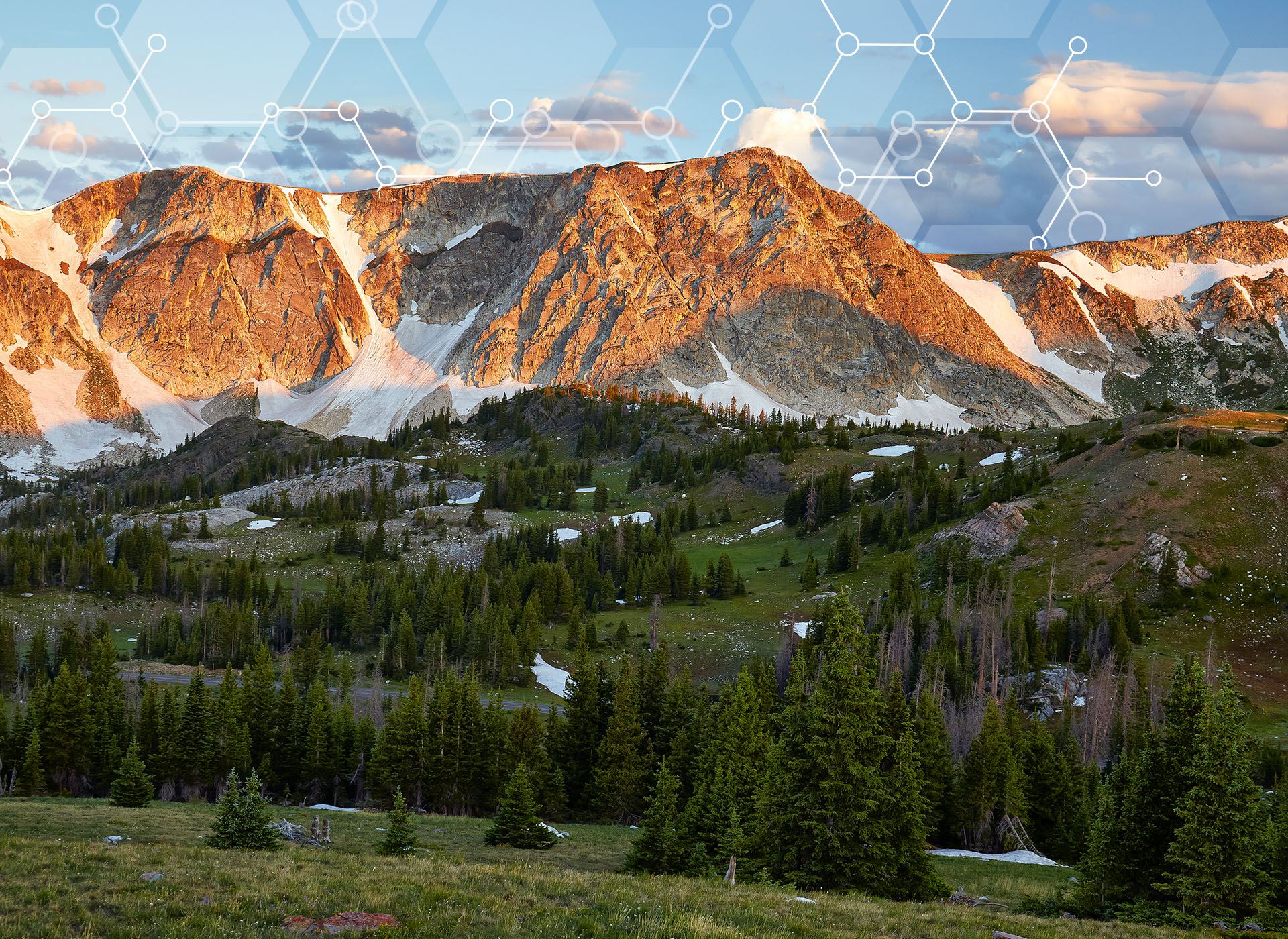 "Very professional and extremely knowledgeable in the field of DUIs. Thank you Michael for the outcome in my case."
Fighting to Protect Your Rights
Teaches Other Attorneys DUI Law

Over 27 Years of Experience

Initial Consultation is Always Free

Specializes in Criminal & DUI Cases