Wyoming Commercial DUI Attorney
A conviction for driving a vehicle while under the influence of alcohol (DUI) has serious consequences, including a Commercial Driver's License (CDL) disqualification for one year under Wyoming Statutes § 31-7-305(a)(v). Loss of CDL privileges can mean the loss of the ability to make a living. Hire the Wyoming DUI lawyer, who teaches other lawyers DUI law.
R. Michael Vang P.C. has over 27 years of experience in criminal defense, with a particular focus on DUI procedure and law. From our Albany office, we serve all of Casper, Laramie, and Cheyenne. Call today at (307) 336-7570 or reach out online to set up a free consultation.
Wyoming forbids any consumption or possession of alcohol in a commercial vehicle
Wyoming law allows law enforcement to take a commercial driver out of service for twenty-four (24) hours, if the commercial driver was driving, operating, or in actual physical control of a commercial at a time the person has ANY alcohol in their system under W.S. § 31-7-306 (Lexis 2021). A person sleeping in the back of their commercial vehicle can be charged with actual physical control of a commercial vehicle.
Although the "per se" blood alcohol concentration (BAC) level for a non-commercial vehicle is 0.08% or more, Wyoming makes it illegal for any person in a commercial vehicle to have a BAC level of 0.04% or more under W.S. § 31-7-305(a)(ii)(Lexis 2021). Wyoming does not provide a criminal penalty for driving a commercial vehicle while under the influence of alcohol or a controlled substance. However, a conviction for having a BAC of 0.04% or more will result in a CDL disqualification for one year for a first offense under W.S. § 31-7-305(a)(ii)(Lexis 2021) and a lifetime CDL disqualification for a second offense.
Consequences of a Commercial DUI Conviction
A commercial driver convicted on DUI charges faces an immediate 1-year loss of their CDL license, something that likely means the end of their employment. If the vehicle happened to be transporting hazardous material—a not uncommon occurrence—that CDL suspension will last for three years. In the event of a second conviction, the CDL license is gone for good.
It should further be noted that drivers of commercial vehicles that get a DUI while operating their "regular" car off the job, can still face the loss of their CDL as a result.
The Lawyer Who Teaches Other Lawyers
There are possible defenses to a DUI charge. Breathalyzer tests can be off for a variety of reasons, ranging from the food the driver may have consumed to medications they may be taking. Blood tests are not always properly maintained, resulting in the risk of inaccurate readings.
But it takes an experienced Wyoming commercial DUI lawyer, one who understands what they're looking for and knows how to investigate, to uncover any of these possible paths to acquittal. R. Michael Vang P.C. is that experienced attorney.
It's not just that Attorney Vang has spent over 27 years working in criminal defense. It's that his regard among his peers is such that Attorney Vang has been summoned to teach other lawyers about the nuances and process of DUI law in the state of Wyoming. When your livelihood, reputation, and perhaps even your freedom, are at stake, that's the kind of attorney you want in your corner.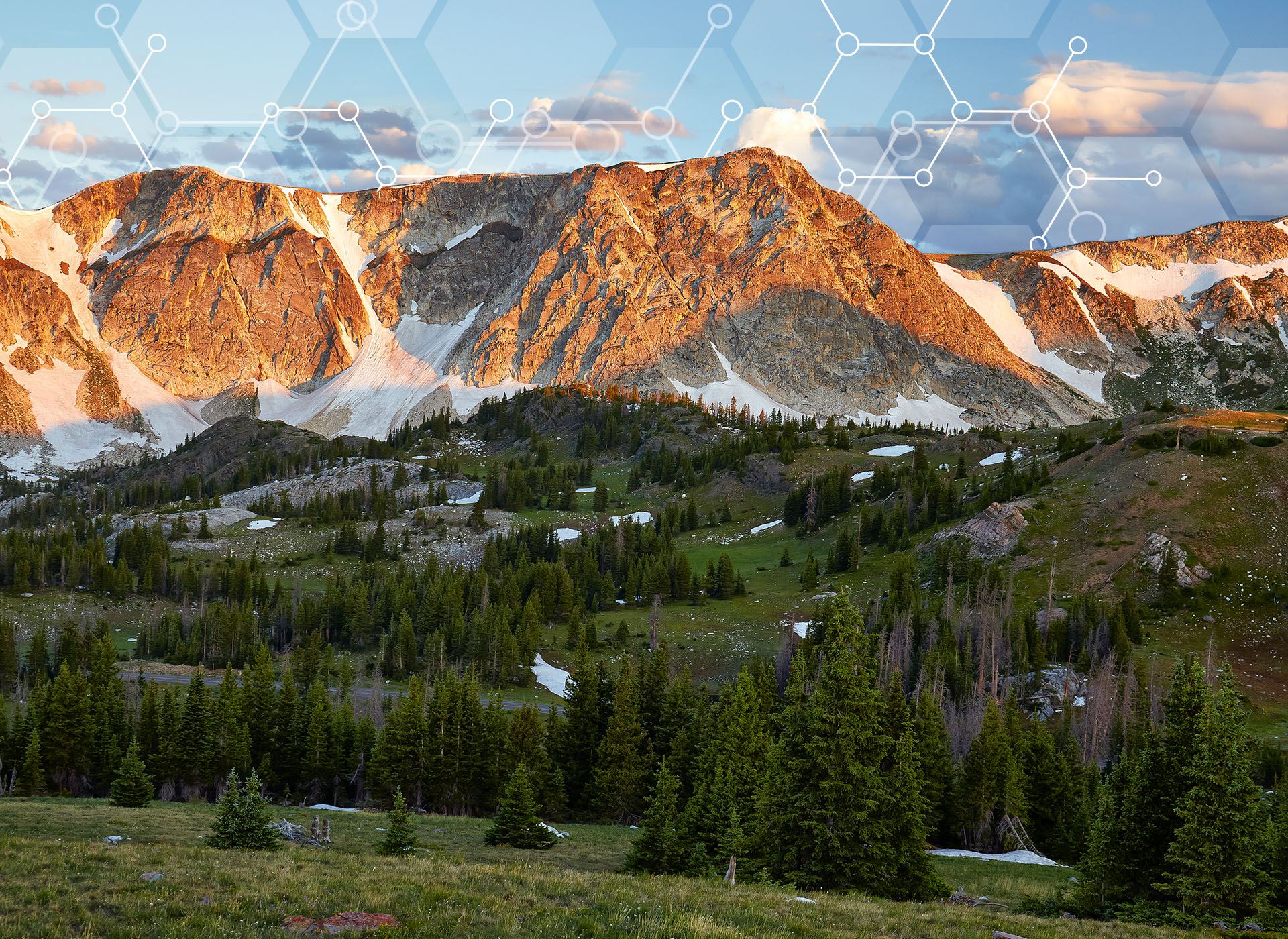 "Very professional and extremely knowledgeable in the field of DUIs. Thank you Michael for the outcome in my case."
Fighting to Protect Your Rights
Teaches Other Attorneys DUI Law

Over 27 Years of Experience

Initial Consultation is Always Free

Specializes in Criminal & DUI Cases