You Don't Have to Take On The Court System Alone
Put RMV On Your Side

Hire the Wyoming DUI Attorney that Teaches Other Attorneys DUI Law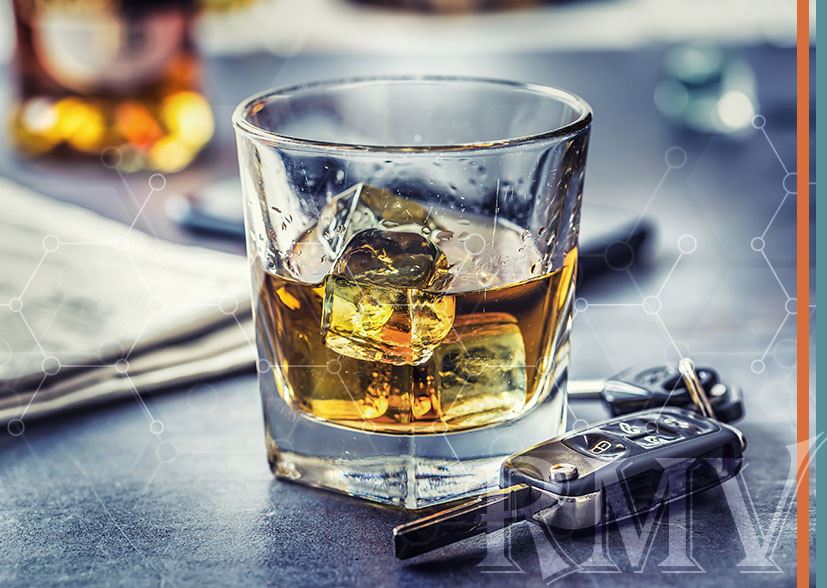 Wyoming Underage DUI Lawyer
Everyone makes mistakes, especially younger people. Sometimes those mistakes involve driving under the influence of alcohol (DUI). A DUI charge can follow a person for the rest of their life and effect their future ability to become employed and seek an advanced education. Mr. Vang has the experience necessary to make sure police and prosecutors are following the rules, and—if legal sanctions are still called for--to negotiate with authorities for a fair sentence.
R. Michael Vang P.C. has spent over 27 years fighting for defendants in criminal law cases generally, and DUI cases specifically. From our Albany office, we serve clients in Laramie, Casper, Cheyenne, and throughout Wyoming. Call us at (307) 336-7570 or contact us online to set up a free consultation.
Underage DUI Laws in Wyoming
Anyone under the age of 21 cannot consume alcohol and drive in Wyoming with a blood alcohol concentration (BAC) level of 0.02% or more. Unfortunately, the consumption of a single alcoholic beverage can place someone at a 0.02% BAC level. The consequences for that one drink are serious. The first offense means a 90-day suspension of a driver's license and fines that may go as high as $750. The second offense sees the suspension go up to six months along with a one-year ignition interlock requirement for the person's personal vehicle, and perhaps 30 days behind bars. A third offense will result in an ignition interlock requirement for 2 – years and the jail term can be as long as six months.
Judges also have the option of ordering a convicted defendant into substance abuse treatment programs, either in addition to, or in lieu of, any of the sanctions outlined above.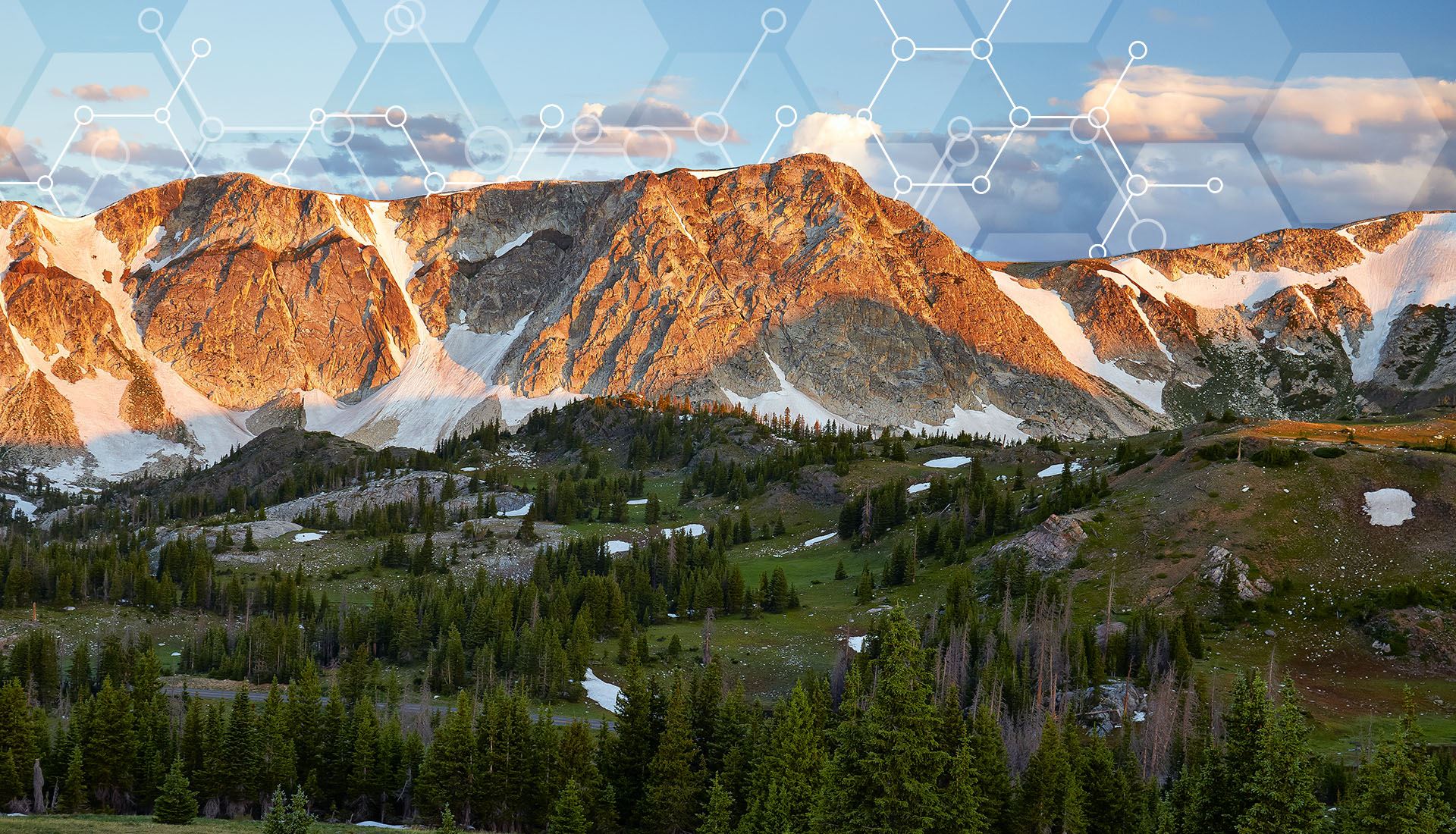 "Very professional and extremely knowledgeable in the field of DUIs. Thank you Michael for the outcome in my case."
Trust a Lawyer Who Is Well-Versed in Wyoming DUI Law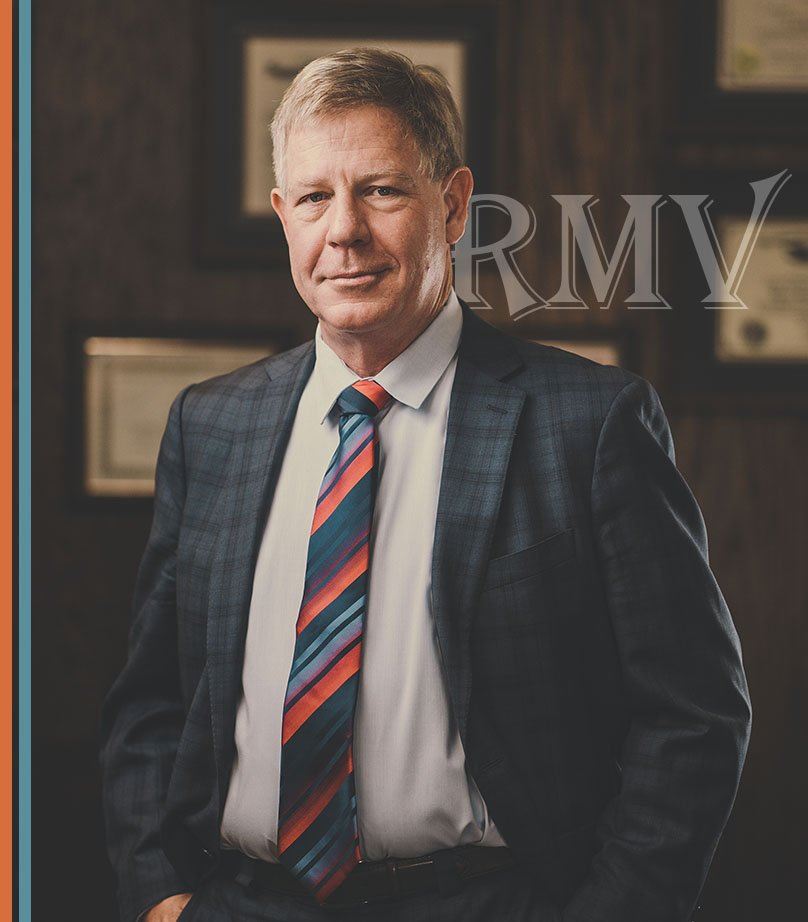 Contact Us
Schedule a Free Initial Consultation