Wyoming Expungement Lawyer
Everyone deserves a fresh start, even if they have made mistakes in their life that they wished they could take back. Fortunately, the Wyoming justice system currently creates a path for a person to expunge their past criminal arrests and convictions.
When you work with R. Michael Vang P.C., you're getting the benefit of an experienced Albany expungement lawyer with 27 years of experience in criminal defense law. Mr. Vang serves clients in Cheyenne, Laramie, Casper and throughout Wyoming. Call Mr. Vang's office today at (307) 336-7570 or reach out online to set up a free consultation.
What Type of Criminal Records Can Be Expunged?
If you were wrongly accused and arrested for a criminal charge and your criminal charge was dismissed, the underlying criminal arrest will still appear on your record and can prevent you from getting a job or traveling abroad. If your criminal charge in Wyoming was ultimately dismissed and you want it to get deleted from your criminal record, then Wyoming Statute § 7-13-1501 allows a person to expunge the arrest record.
Moreover, a person can get convicted of a criminal change, which they can attempt to expunge from their criminal record. The power to expunge a criminal conviction in Wyoming is not all-encompassing and is a once – in a lifetime opportunity to attempt to erase a criminal conviction. The following conditions must be met prior to obtaining an expungement for a felony criminal conviction in Wyoming:
10 – years have passed since the felony judgment and sentence in the accused's case became final:

The felony offense did not involve the use of a firearm;

The felony offense was not one of several "violent" felony offenses that cannot be expunged as set forth in

Wyoming Statute § 7-13-1502
A person convicted of a misdemeanor criminal charge in Wyoming only has to wait for 5 – years from the conclusion of the term of their probation to attempt to expunge the misdemeanor charge. Hire the Wyoming attorney that has successfully helped people expunge their criminal records in Casper, Cody, Cheyenne, Evanston, Gillette, Laramie, Rawlins, Rock Springs and other cities in the state of Wyoming.
Let R. Michael Vang P.C. take the lead in handling your expungement case. Call us at (307) 336-7570 or fill out our online contact form to arrange for a free consultation.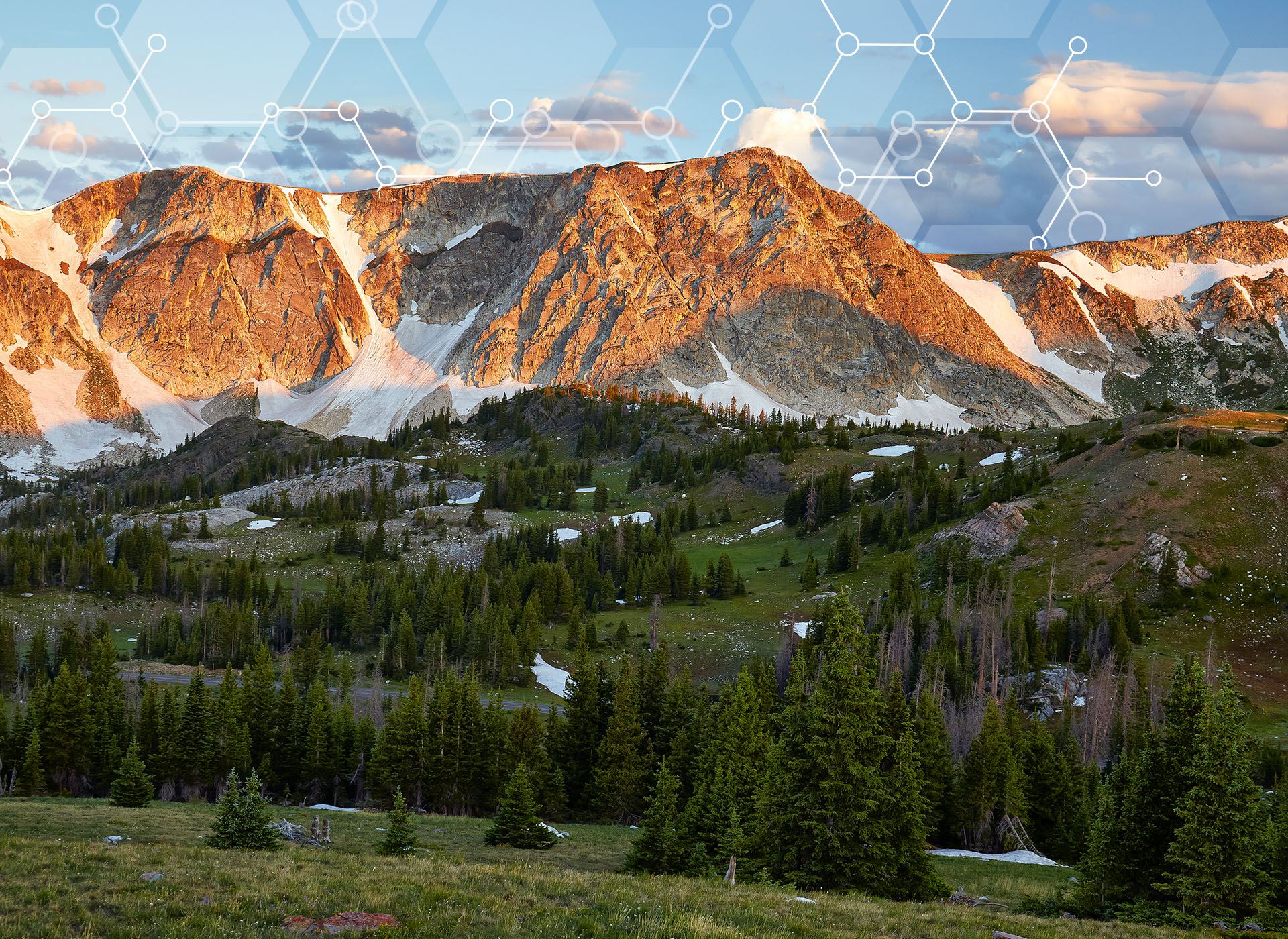 "Very professional and extremely knowledgeable in the field of DUIs. Thank you Michael for the outcome in my case."
Getting the correct paperwork in order is essential, and something our Albany expungement lawyer can take the lead on. The petition for expungement must include everything from the charge to various dates—from when the charges were filed to the point of conviction. Inaccurate documents can result in applications denied or delayed.
Furthermore, expungement has its limits. The state of Wyoming allows for just one petition in one court. For example, if a defendant has been convicted on drug charges in two different counties, that means two different courts likely handed down the convictions. Only one of them can be expunged. For clients in this situation, we'll advise on which charge is best to have removed from the record.
Expungement doesn't make the past go away—past arrests or convictions are still accessible in a future criminal investigation or trial. But a person is no longer obligated to constantly disclose this part of their past every time they try and get a new job or find a decent place to live. Expungement helps them to begin again.
The Lawyer Who Teaches Other Lawyers
R. Michael Vang P.C. has over 27 years of experience as a criminal defense lawyer. His understanding of the details and nuance of law and defense procedures is such that he teaches classes to other defense attorneys. That's the kind of lawyer you want on your side.
Fighting to Protect Your Rights
Teaches Other Attorneys DUI Law

Over 27 Years of Experience

Initial Consultation is Always Free

Specializes in Criminal & DUI Cases