Wyoming DUI Accident Defense Lawyer
Challenging DUI Accident Charges for 28 Years
If you or a loved one has been involved in a DUI accident in Wyoming, you need experienced and aggressive legal representation. R. Michael Vang is a renowned Wyoming criminal defense attorney with over 28 years of experience, who has successfully represented numerous clients accused of DUI-related offenses. With a proven track record of securing favorable outcomes, including over 100 criminal jury trials, Mr. Vang is the skilled advocate you need in your corner.
Criminal Charges for DUI Accidents in Wyoming
Driving under the influence (DUI) accidents in Wyoming can lead to various criminal charges, depending on the severity of the incident. The following are some potential charges that may result from a DUI accident:
Misdemeanor DUI: If no injuries or fatalities occur in the accident, the driver may face a misdemeanor DUI charge. Penalties for a misdemeanor DUI can include jail time, fines, and license suspension.
DUI with Injury: If someone is injured in a DUI accident, the driver may face more severe charges, such as DUI with injury. This is considered a felony in Wyoming, and penalties can include significant fines, prison time, and license revocation.
DUI with Death: If a DUI accident results in the death of another person, the driver may be charged with vehicular homicide or manslaughter. These charges carry severe penalties, including substantial fines and lengthy prison sentences.
Burden of Proof in DUI Accident Cases
To secure a conviction in a DUI accident case, the prosecuting attorney must prove the following elements beyond a reasonable doubt:
The defendant was operating a motor vehicle.
The defendant was under the influence of alcohol or drugs at the time of the accident.
The defendant's impairment directly caused the accident, injuries, or fatalities.
Attorney Vang's Experience in DUI Accident Defense
With over 28 years of experience practicing criminal law in Wyoming, R. Michael Vang has demonstrated unparalleled dedication to defending the rights of those accused of DUI-related offenses. Mr. Vang has lectured on criminal defense strategies for more than 20 years, and he currently has 35 reported appeals before the Wyoming Supreme Court. He is admitted to practice law in all courts in the state of Wyoming, the Tenth Circuit Court of Appeals, and the United States Supreme Court.
When you choose R. Michael Vang as your legal representative, you can expect a zealous advocate who will fight tirelessly to protect your rights and achieve the best possible outcome in your case.
Contact Mr. Vang's office today to schedule a consultation and discuss your Wyoming DUI accident case.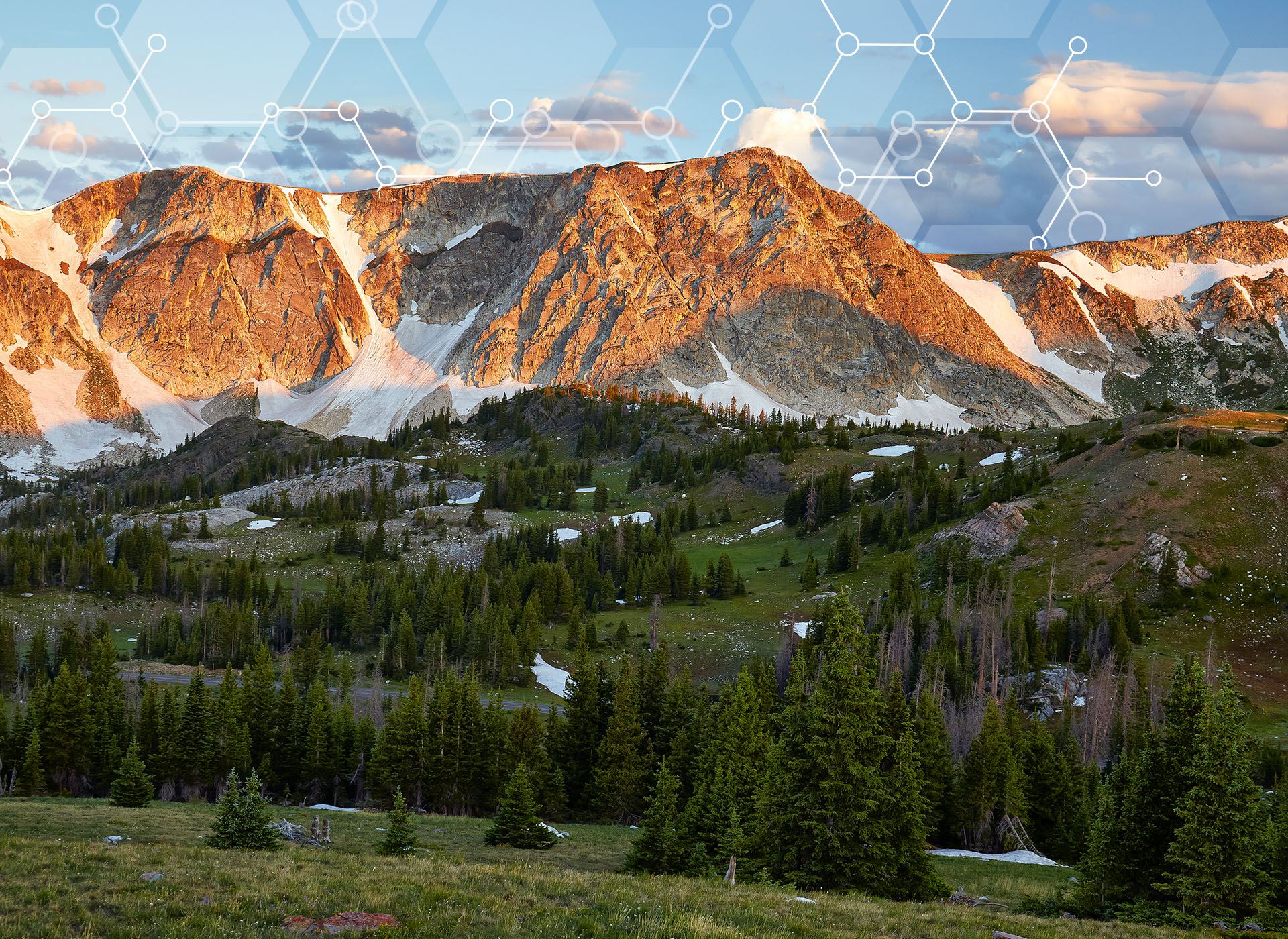 "Very professional and extremely knowledgeable in the field of DUIs. Thank you Michael for the outcome in my case."
Fighting to Protect Your Rights
Teaches Other Attorneys DUI Law

Over 27 Years of Experience

Initial Consultation is Always Free

Specializes in Criminal & DUI Cases