Over 27 Years of Criminal Defense Experience We Have Obtained Numerous Dismissals and Acquittals for our Clients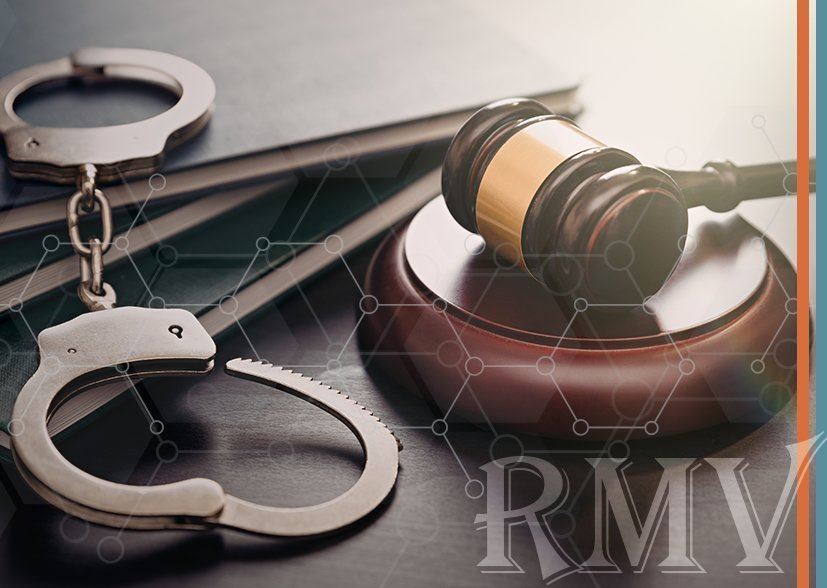 Wyoming Criminal Defense Attorney
Your Constitutional Rights Are Not Technicalities
Serving the entire state of Wyoming, including: Laramie, Cheyenne, Rawlins, Rock Springs, Evanston, Casper, Jackson, Cody, Kemmerer, Gillette and Sheridan.
Everyone is presumed to be innocent with the burden of proof on the government to establish proof of guilt beyond a reasonable doubt under both the United States and Wyoming Constitutions. However, Article 1, § 4 of the Wyoming Constitution provides greater protections from unreasonable warrantless searches and seizures than the Fourth Amendment. Article 1, § 11 of the Wyoming Constitution also provides greater protections than the federal right to remain silent, which exist at all times in Wyoming and prevents the government from using silence as proof of alleged guilt.
Hire a criminal defense attorney with over twenty-eight (28) years of experience representing all types of criminal cases all over the State of Wyoming.
R. Michael Vang fights for the constitutional rights of his clients in Wyoming courts. Call R. Michael Vang P.C. today at 307-460-9252 to arrange for your free legal consultation.
Have You Been Accused of a Drug or Alcohol Related Criminal Offense? Find Out If We Can Help.
If you have you been charged with a drug or alcohol offense, R. Michael Vang is currently the only Wyoming attorney to have completed the Axion Forensic Drug Analysis class in Chicago Illinois, and obtained the American Chemical Society (ACS) Forensic Lawyer-Scientist Designation as recognized by the Chemistry and the Law Division of the ACS.
Call R. Michael Vang at 307-460-9252 to see if he can help you protect your reputation and standing.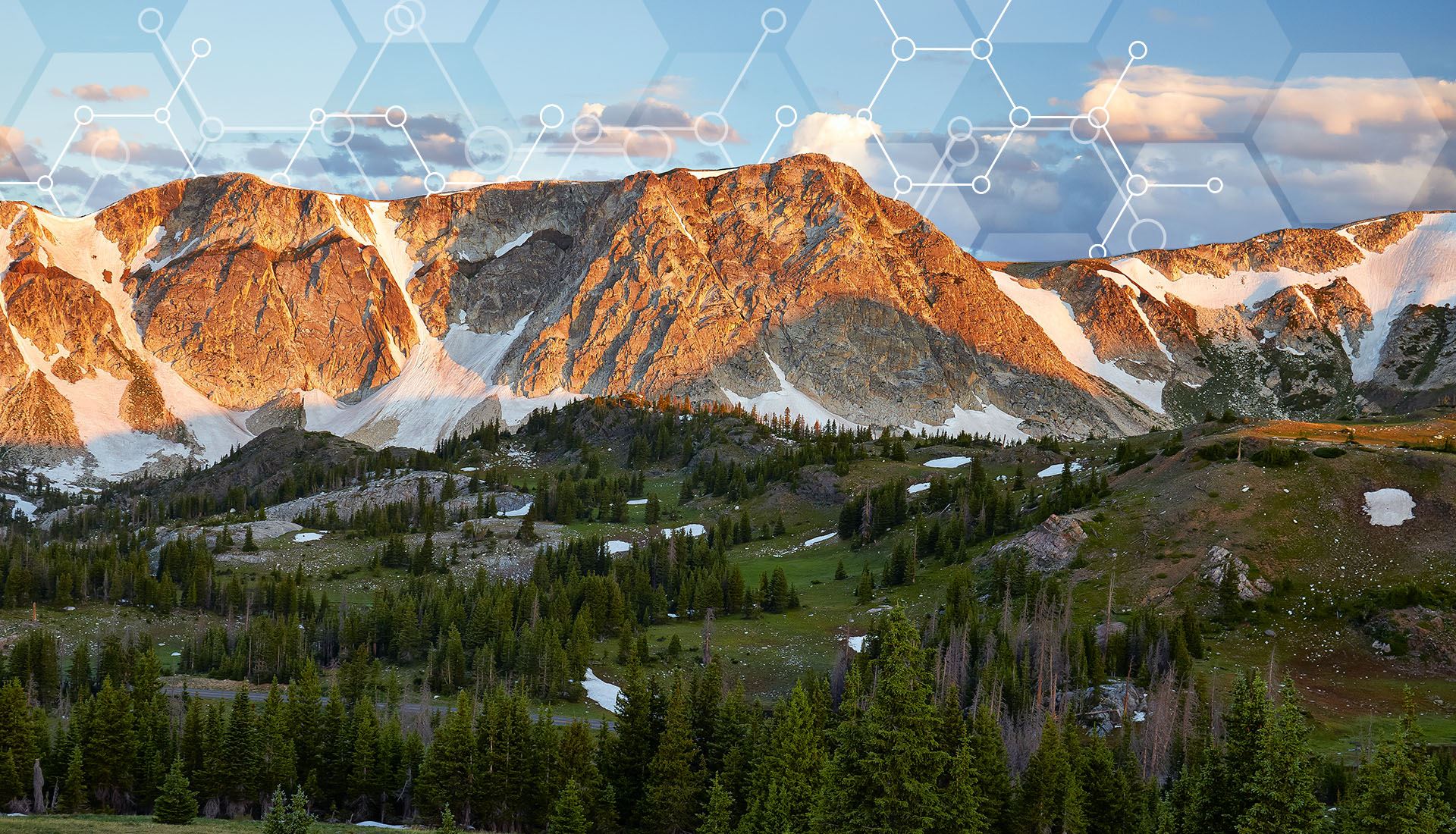 "Very professional and extremely knowledgeable in the field of DUIs. Thank you Michael for the outcome in my case."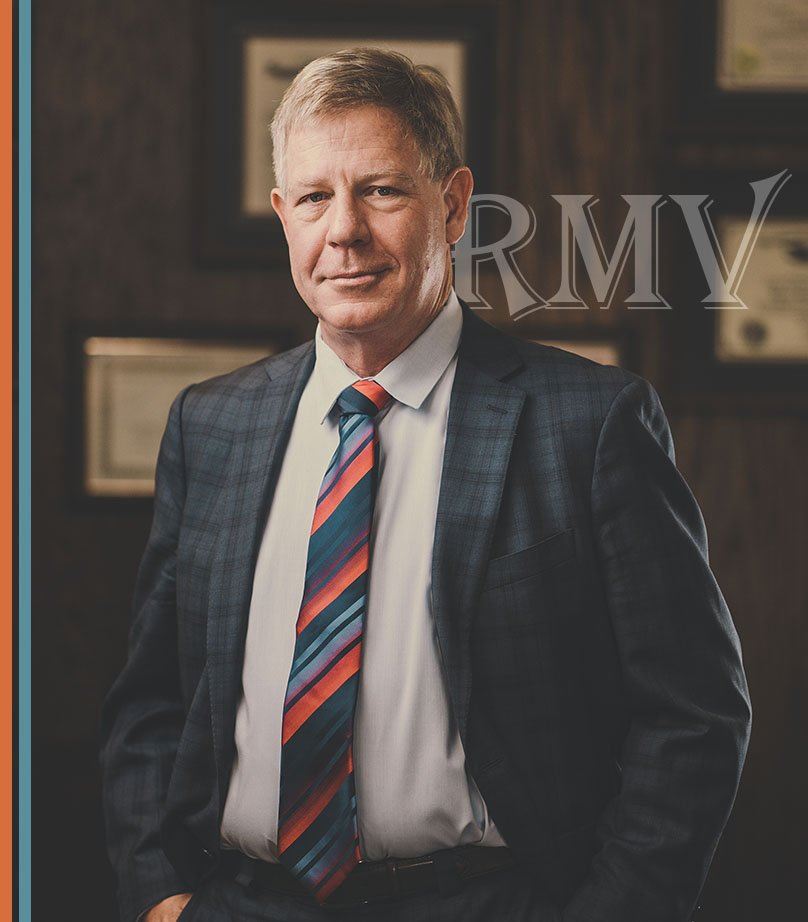 Contact Us
Schedule a Free Initial Consultation