Wyoming Appeals Lawyer
Both the United States and Wyoming Constitutions guarantee every defendant the right to a fair trial. These constitutions require prosecutors and trial courts to protect an accused's constitutional rights and to follow the proper rules and procedures that apply to criminal cases. Unfortunately, the real world is often quite different. Defendants may be convicted in trials that were badly flawed. If that's happened to you or someone you love, Mr. Vang may be able to help.
R. Michael Vang P.C. has over 27 years of experience in criminal defense and has advocated for defendants in state court and federal court—including federal Tenth Circuit Court of Appeals in Wyoming. From our Albany office, we serve Casper, Laramie, Cheyenne, and throughout Wyoming. Call us at (307) 336-7570 or reach out here online to set up a free consultation.
How an Appeal is Different Than a Trial
It's important to understand that an appeal is not a second trial in front of a different judge and jury. It's not a time to re-present evidence that was already brought forth at the original trial and see if a different group of people might rule differently. The facts from the underlying trial are viewed in the light most favorable to the prosecution and the accused must establish a significant violation of law that would allow for a retrial or a reversal of the conviction. Mr. Vang is currently the co-chairperson of the National College of DUI Defense Amici and Research Committee. Hire the Wyoming attorney, who has appealed thirty-six cases to the Wyoming Supreme Court and has appeared as an amici attorney in appeals before the United States Supreme Court.
Issues That Can Be Appealed
Appellate courts are meant to hear errors in the application of law and process. This can cover a broad range of potential missteps, but there are three that tend to come up the most frequently…
Admissibility of Evidence
As part of the pre-trial motions, a judge must make a determination on what evidence can be presented and what cannot. The evidence a jury is able to see is often vital to the outcome of a trial. But what if the prosecution's evidence was illegally obtained?
An example might be a police search conducted without a warrant that finds illegal drugs. Without the physical evidence of the drugs, the prosecution's case might be shaky, if non-existent. But if the defendant's constitutional rights were violated in getting that evidence, then the law says it should not be admitted in court. If the evidence is still admitted that decision can be the basis for a defendant's appeal if convicted .
Incompetent Counsel
Lawyers aren't expected to be perfect, and simple disagreement on strategy and tactics doesn't render a conviction appealable. But what if the defense counsel failed to meet any reasonable definition of competent? What if they neglected to call important witnesses or introduce important evidence? An appeals court might conclude that the defendant's rights under the Sixth Amendment—the right to effective counsel---was not present. And an Wyoming appeals lawyer can seek to have the conviction vacated on these grounds.
Lack of Sufficient Evidence
Juries are given wide discretion in the verdicts they come back with. But what if a guilty verdict is so egregious, based on the evidence that was presented, that it's difficult to see how any person thinking reasonably and fairly could have reached such a conclusion? Jurors are human like the rest of us, and it might be argued that they let emotions cloud their reason, and to seek an overturn of the conviction on that basis.
Furthermore, the judge in a criminal trial is tasked with giving appropriate jury instructions, so jurors understand the legal boundaries within which they must stay. Failure to give the proper instruction can itself be grounds for appeal.
The Lawyer Who Teaches Other Lawyers
R. Michael Vang P.C. has fought for defendants in criminal cases and appeals for over 27 years. He has practiced in both state and federal courts—places where procedures and guidelines are different, and where experience matters. He is licensed to argue in the federal Tenth Circuit Court of Appeals that covers Wyoming, and in the ultimate appellate court—the Supreme Court of the United States.
Attorney Vang's extensive experience has led to him being called upon to teach classes to other defense lawyers. When you or someone you love is fighting for freedom and reputation, turn to the attorney that other attorneys trust to teach them. Turn to R. Michael Vang P.C.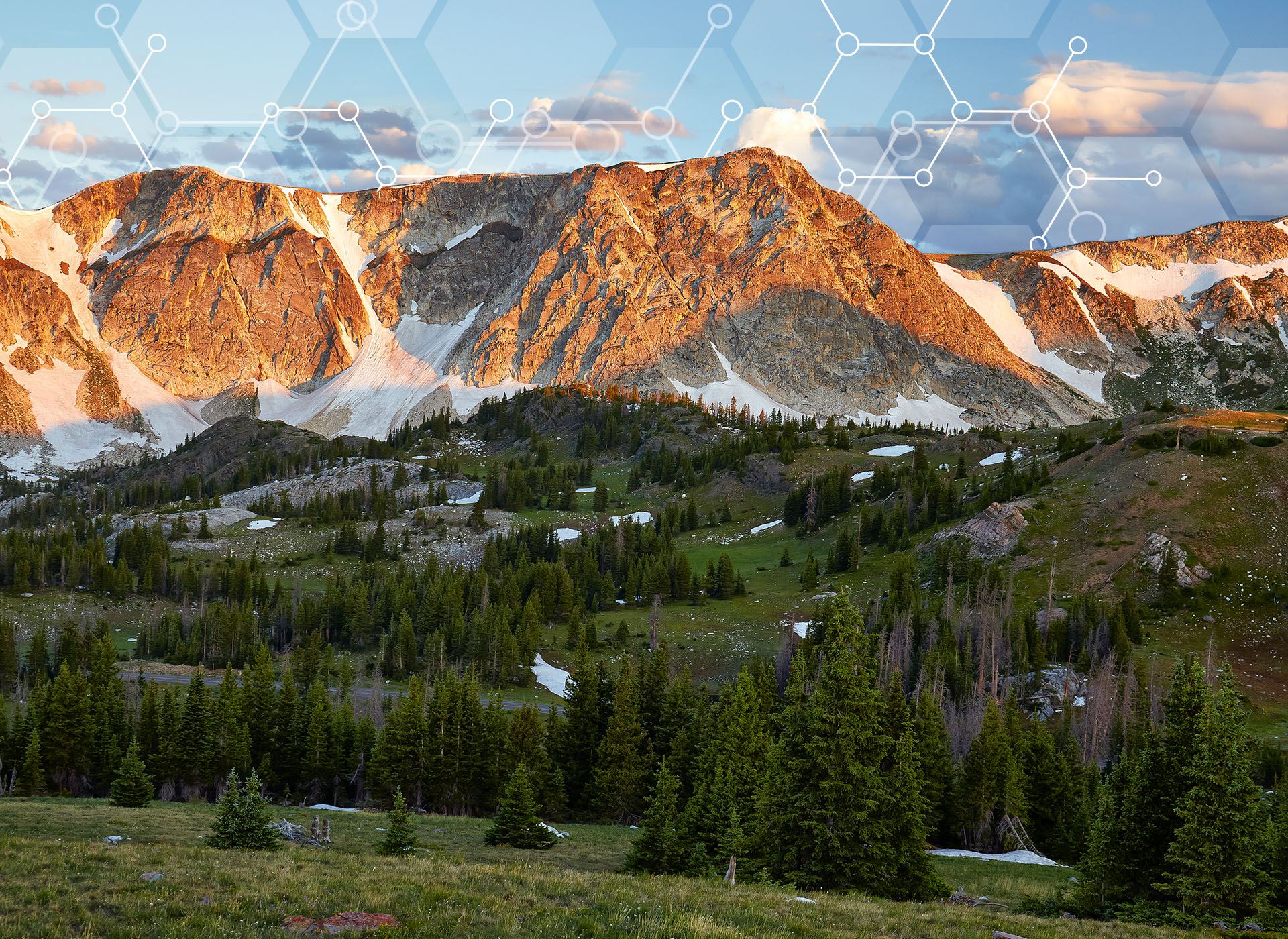 "Very professional and extremely knowledgeable in the field of DUIs. Thank you Michael for the outcome in my case."
Fighting to Protect Your Rights
Teaches Other Attorneys DUI Law

Over 27 Years of Experience

Initial Consultation is Always Free

Specializes in Criminal & DUI Cases